When the price of gasoline goes up, it seems like the prices of everything else follow suit. This is because energy costs are a major input in the production of goods and services. When the cost of energy increases, businesses have to raise their prices in order to keep up with their own production costs. This, in turn, leads to inflation – when the prices of goods and services start to increase across the board. The impact of higher gasoline prices can be especially severe in the gaming industry. This is because many gaming companies rely on long-distance shipping to get their products to market. When fuel prices go up, so do the shipping costs for these companies. As a result, gamers often see the price of their favorite games increase, even if the underlying cost of production has not changed. Inflation can also lead to reduced demand for gaming products, as consumers have less disposable income to spend on non-essential items. Ultimately, higher gasoline prices can have a drastic impact on the gaming industry – an impact that is felt by both developers and consumers alike.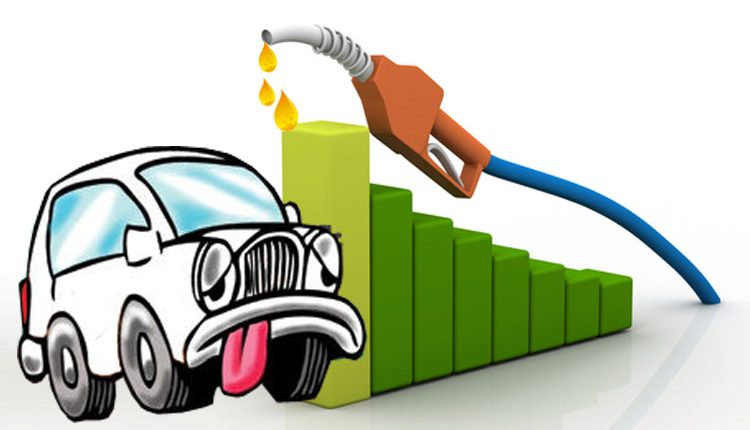 Gaming is a growing industry with people of all ages spending hours playing video games. For some, it is a casual pastime, while for others, it is a more serious investment. Gaming can be an expensive hobby, especially for those who live in countries where the currency is not very stable. In Pakistan, for example, the dollar has been slowly rising in value, making it difficult for gamers to keep up with the latest releases. Even older games are becoming more expensive as developers raise prices to compensate for the rising cost of living. As a result, many Pakistani gamers are being forced to choose between their love of gaming and their financial stability. Despite the challenges, however, gaming remains a popular pastime for people of all ages and backgrounds.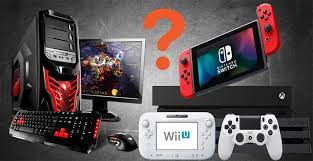 The recent petrol price hike has caused the PS5 prices to increase in Pakistan. The prices are now touching around 160K rupees. This is due to the added costs of transportation and everything. However, this is still a cheaper price than what is being charged in other countries. The PS5 is a new console that was released last year. It has better graphics and performance than the previous PS4. It also comes with a new controller that has haptic feedback and adaptive triggers. The PS5 is currently the most powerful console on the market. However, it is also the most expensive console. The prices of the PS5 have caused many people to hesitation about purchasing the console. Many people are waiting for the prices to drop before they purchase the console. The recent petrol price hike may cause the prices of the PS5 to increase, but it is still cheaper than what is being charged in other countries.
According to a report from the NPD Group, U.S. video game sales reached a five-year high in 2020, totaling $43.4 billion. The pandemic was a major contributing factor to this surge in sales, as people turned to gaming as a way to stay entertained and connected with friends and family members. However, it's important to note that the gaming industry is not immune to the effects of inflation. As the cost of living goes up, so too does the cost of gaming accessories and subscriptions. This can put a strain on gamers' budgets, and may eventually lead to a slowdown in sales. However, for now, the gaming industry is thriving, thanks in large part to the popularity of new consoles like the PlayStation 5 and Xbox Series X.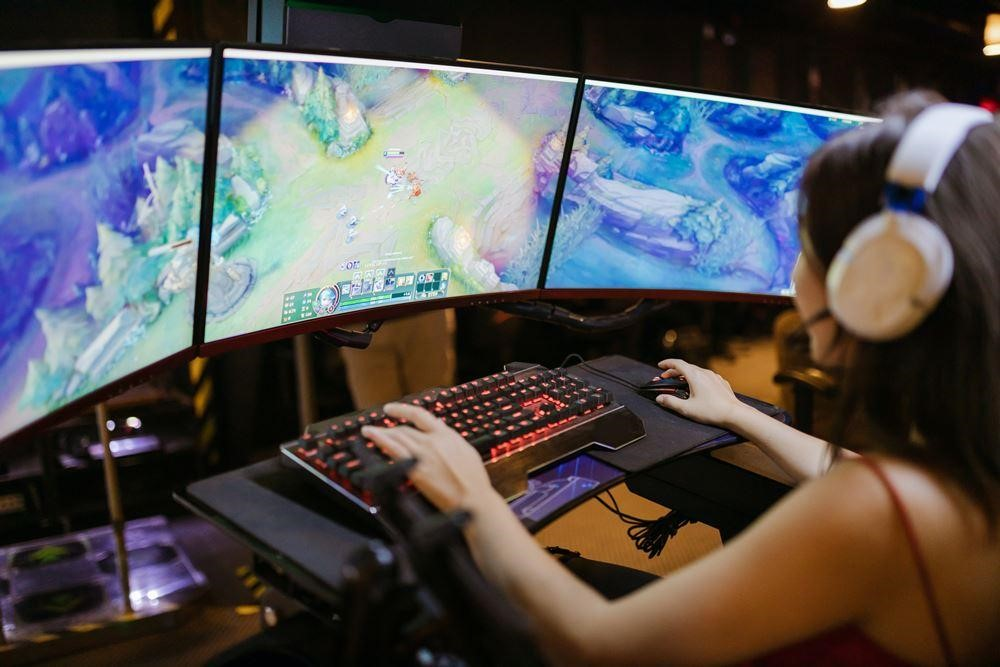 In the world of video gaming, personal computers (PCs) and consoles have long been locked in battle. Each has its own advantages and disadvantages, but one area where PCs have always had a clear advantage is cost. Consoles are typically released with a set price point that doesn't change much over time. PCs, on the other hand, can be built or upgraded piece by piece, allowing gamers to save money by only purchasing the components they need. However, this advantage may be coming to an end. With the recent price hikes in dollar and petrol, PC gaming is becoming ever more expensive as compared to console gaming. This trend is likely to continue in the future, making it more difficult for PC gamers to stay ahead of the curve. As a result, those who want to stay on the cutting edge of gaming will need to increasingly rely on consoles rather than PCs.
With the recent petrol price hike, I've had to cut back on my gaming expenses. I used to spend a lot of money on new games, but now I'm only purchasing them when they're on sale. I'm also renting games more often than buying them outright. I think the price hike will definitely affect my gaming habits in the future, but I'm coping with it for now. It's just something that I'll have to budget for a bit more carefully.
Hits: 5

NVIDIA, a leading technology company renowned for its graphics processing units (GPUs), has unveiled a groundbreaking innovation that is set to revolutionize the gaming industry. On May 28, 2023, NVIDIA introduced the NVIDIA Avatar Cloud Engine (ACE) for [...]

Introduction: As technology has advanced over the years, so too have gaming mechanics. From the early days of pixelated graphics and simple controls, gaming has undergone significant transformations that have enhanced gameplay and immersion. In this [...]

As gaming enthusiasts, we invest a significant amount of time and money into our consoles, making it essential to take proper care of these prized possessions. While we often focus on keeping our games up to date and ensuring our controllers are in top [...]