One of the most anticipated speedrun events of the year, Summer Games Done Quick, kicks off today. The event will see some of the world's best speedrunners attempt to complete a variety of games as quickly as possible. Games featured in this year's event include classics such as Super Mario World and The Legend of Zelda: A Link to the Past, as well as newer releases such as Doom Eternal and Resident Evil Village. In addition to being a showcase for some truly impressive feats of gaming skill, Summer Games Done Quick is also a fundraiser for Doctors Without Borders. Last year's event raised over $3 million for the charity, and this year's event is expected to attract even more donations. Whether you're a casual fan or a hardcore speedrunner, Summer Games Done Quick is definitely an event worth checking out.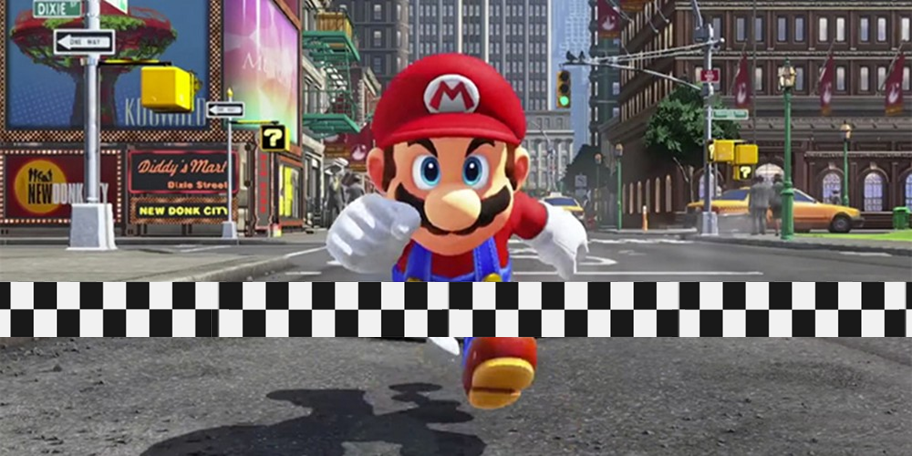 Games Done Quick (GDQ) is a biannual event that brings together the best speedrunners from around the world to play video games for charity. The event is streamed live on the Games Done Quick Twitch channel, and viewers can also donate to the chosen charity (which changes each event). This year's summer event will take place from June 24-30, and will feature a variety of popular games, including Super Metroid, The Legend of Zelda: Breath of the Wild, and Metal Gear Solid V: The Phantom Pain. As always, the event will be completely free to watch, and donations are entirely optional. So if you're looking for a fun way to support a good cause, be sure to tune in to GDQ this summer.
This year's Summer Games Done Quick (SGDQ) schedule is now available, and it's packed with plenty of great speedruns to watch. Among the lineup of games are several fan-favorite PC titles, including "Dark Souls III," "Celeste," "Hollow Knight," and "Ori and the Will of the Wisps." There are also several unique entries this year, such as a relay race of the "Sonic Adventure" series and a Any% run of "Pokémon Sword and Shield." As always, there will be plenty of donations accepted during the event to support the chosen charity, Doctors Without Borders. So be sure to tune in from June 21-27 to catch all the action!
A few are listed below,
MS-DOS classic A Walk in the Park and Castlevania: Harmony of Dissonance on Monday
KAMIKO and Half-Life: Alyx on Tuesday
The Lord of the Rings: The Return of the King, PowerSlave Exhumed, TUNIC, and Minecraft: Java Edition on Wednesday
Devil May Cry, Turnip Boy Commits Tax Evasion, Monster Hunter Rise, and Metal Gear Rising: Revengeance on Thursday
Doom Eternal on Nightmare, Control, and Satisfactory on Friday
Left 4 Dead 2 and Superhot VR on Saturday
And not just one, but two Elden Ring runs on Sunday: First an All Remembrances run, then an Any% run.
Hits: 0

Introduction: As technology has advanced over the years, so too have gaming mechanics. From the early days of pixelated graphics and simple controls, gaming has undergone significant transformations that have enhanced gameplay and immersion. In this [...]

As gaming enthusiasts, we invest a significant amount of time and money into our consoles, making it essential to take proper care of these prized possessions. While we often focus on keeping our games up to date and ensuring our controllers are in top [...]
Introduction Fans of the Grand Theft Auto (GTA) series have been eagerly awaiting the release of GTA VI, and rumors are swirling about the game being set in the iconic Vice City. As the anticipation grows, fans are expressing their desires and [...]