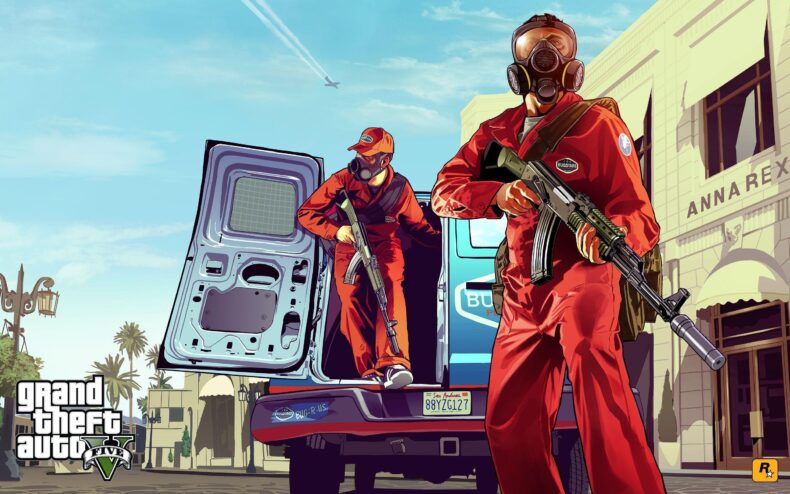 Now this a misconception after looking at the recent leaks about GTA 6 where the graphics in the game were not up to the mark. The reason why graphics were not yet there is because the game is still in development phase.
Now during game development graphics are set to low and there is no a lot of finishing done in that aspect because developers are working on the playability of the game and other aspects. Graphics finishing comes towards the last.
A lot of people on social media are not understanding that after looking at the latest leaks. So Naughty Dog comes to the defense for Take Two and Rockstar. They showed how their game looked in the development phase and the graphics are highly downgraded in that version as well.
Overall the GTA 6 leak was a sad event for Rockstar and people should just avoid circulating the images and videos that were leaked. Rockstar will disclose the game in time and come up with an amazing trailer as they always have.
Hits: 3

NVIDIA, a leading technology company renowned for its graphics processing units (GPUs), has unveiled a groundbreaking innovation that is set to revolutionize the gaming industry. On May 28, 2023, NVIDIA introduced the NVIDIA Avatar Cloud Engine (ACE) for [...]

Introduction: As technology has advanced over the years, so too have gaming mechanics. From the early days of pixelated graphics and simple controls, gaming has undergone significant transformations that have enhanced gameplay and immersion. In this [...]

As gaming enthusiasts, we invest a significant amount of time and money into our consoles, making it essential to take proper care of these prized possessions. While we often focus on keeping our games up to date and ensuring our controllers are in top [...]