From the creators of Bioshock this totally must be the only reason why anyone would want to play this game without even looking at the gameplay, screenshots or the trailer.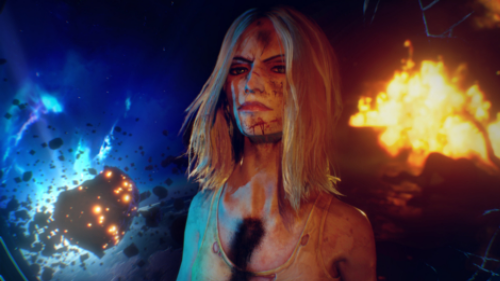 I actually was looking at the trailer for the first time and didn't know that that this game was from the creators and I was saying to myself this game looks a bit like Bioshock. When later to my surprise I did find out that this really was from them I was so excited.
The story of the game is a bit like something you would remember. This time its a spaceship and you have to escape from it before it completely disintegrates. Almost like the drowning city in the water or falling city in the sky. Although in Bioshock Infinite city wasn't really falling though.
The graphical elements, like the body figures, faces and the way people are acting almost resemble too well to the original Bioshock games. They could have named this one Bioshock "Judas" and that would have made so much more sense. But I suppose there are legal requirements due to which this couldn't have been done.
Hits: 4

The upcoming expansion for Cyberpunk 2077, titled Phantom Liberty, has been a topic of much anticipation and discussion among gamers. The expansion promises to add new storylines, missions, characters, skills, weapons, and even a brand-new area to explore [...]

NVIDIA, a leading technology company renowned for its graphics processing units (GPUs), has unveiled a groundbreaking innovation that is set to revolutionize the gaming industry. On May 28, 2023, NVIDIA introduced the NVIDIA Avatar Cloud Engine (ACE) for [...]

Introduction: As technology has advanced over the years, so too have gaming mechanics. From the early days of pixelated graphics and simple controls, gaming has undergone significant transformations that have enhanced gameplay and immersion. In this [...]