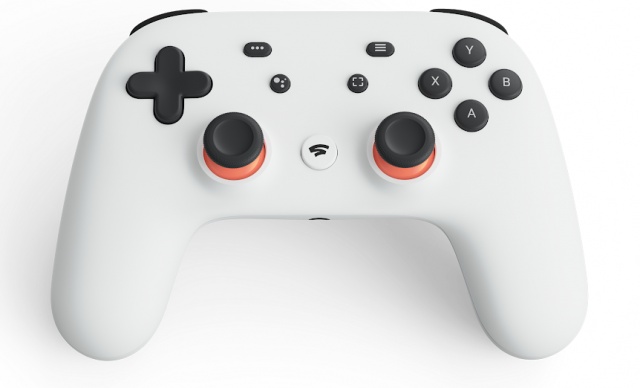 Google Stadia, the cloud service that promised to revolutionize the gaming industry, has officially shut down. Despite initially being hailed as the future of gaming, the service ultimately failed to make a compelling pitch to general video game consumers.
Many industry observers point to the shuttering of Stadia's first-party studios in early 2021 as the turning point for the service. The move was surprising, especially considering that Google had tapped several well-known figures in the gaming space to lead the studios, including former Ubisoft producer Jade Raymond.
Stadia's shutdown was announced in September 2022, and the company has already begun issuing full refunds to all users of the service. However, Stadia Pro subscription fees are non-refundable. While some die-hard Stadia fans are still disappointed about the service's demise, they remain convinced that cloud gaming has a bright future, pointing to Amazon, Xbox, and Nvidia's services as steps in the right direction.
It remains to be seen if cloud gaming will begin to replace physical hardware in the coming years, but regardless of the outcome, Stadia won't be around to see it. However, Google did release a tool that allows users to reconfigure the service's controller to work as a standard Bluetooth controller, so it will live on in some fashion.
In conclusion, Google Stadia's journey has come to an end, but it has left behind a legacy of what could have been. The future of cloud gaming remains uncertain, but with big players like Amazon, Xbox, and Nvidia entering the market, it's clear that the industry is moving in that direction. Let's see what the future holds for cloud gaming.
Hits: 0

NVIDIA, a leading technology company renowned for its graphics processing units (GPUs), has unveiled a groundbreaking innovation that is set to revolutionize the gaming industry. On May 28, 2023, NVIDIA introduced the NVIDIA Avatar Cloud Engine (ACE) for [...]

Introduction: As technology has advanced over the years, so too have gaming mechanics. From the early days of pixelated graphics and simple controls, gaming has undergone significant transformations that have enhanced gameplay and immersion. In this [...]

As gaming enthusiasts, we invest a significant amount of time and money into our consoles, making it essential to take proper care of these prized possessions. While we often focus on keeping our games up to date and ensuring our controllers are in top [...]