A newly discovered comet, C/2022 E3 (ZTF), will make its closest approach to Earth this Wednesday. This 50,000-year journey was captured by astronomers and photos show a distinct green hue around the comet's body. Despite this, the comet will not be as bright as expected and will only be visible to the naked eye as a smudge in the sky under dark and pollution-free conditions. The best way to see the comet is by using binoculars, which will make it appear as a faint white blur.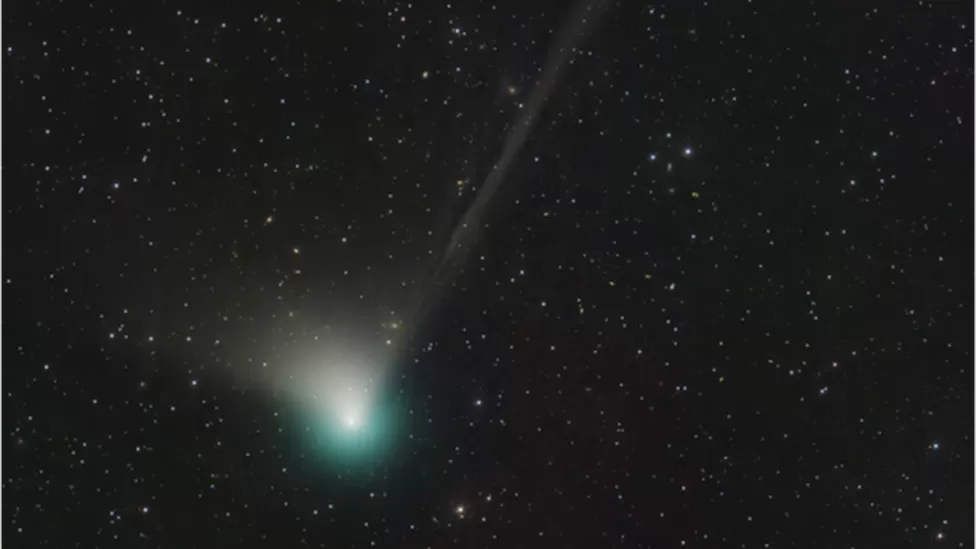 Comets are composed mainly of ice and dust, and as they approach the Sun, the ice vaporizes and the dust is shaken off, creating the characteristic tail. The comet originates from the Oort cloud, a collection of icy bodies at the edge of the Solar System.
To see the comet, astronomers suggest searching for the pole star, which can be identified by looking directly north and finding the star hanging by itself. Planetarium software can be used to determine the comet's position in relation to the pole star on the night of viewing. The best time to view the comet will be in the early hours of Thursday morning after the Moon has set, when the comet should appear to the right of the pole star.
The green color of comets is due to the breakdown of a molecule called dicarbon and is better captured by digital cameras. While the comet will not match the spectacle of 2020's Comet NEOWISE, the Planetary Society has called this an "opportunity to see it will only come once in a lifetime."
Hits: 2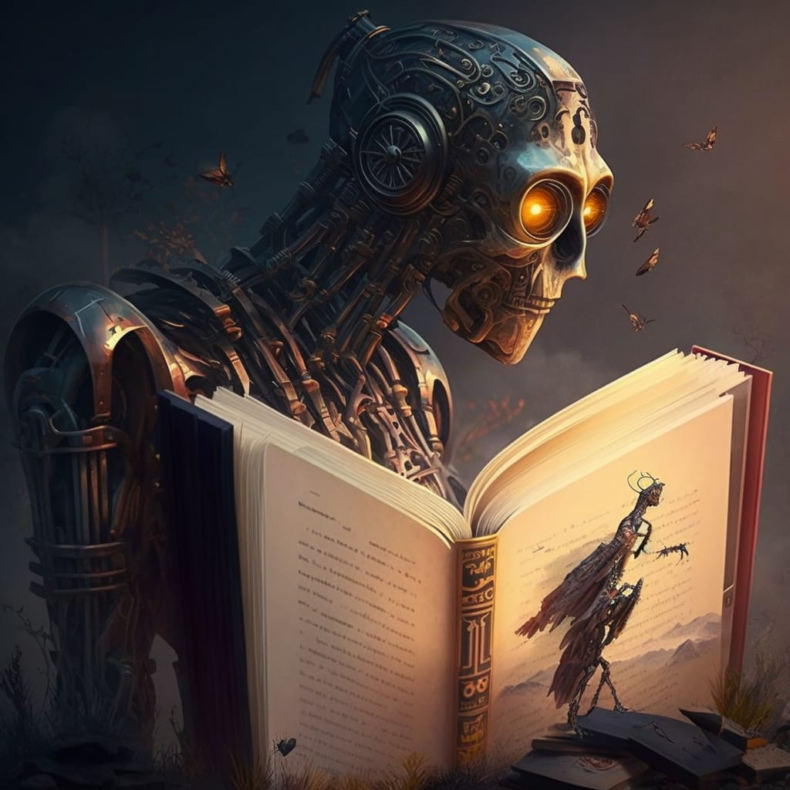 Artificial Intelligence (AI) has been making headlines for the last few years, and with good reason. AI has the potential to revolutionize the way we live and work, and many companies are already investing heavily in its development. In recent news, it [...]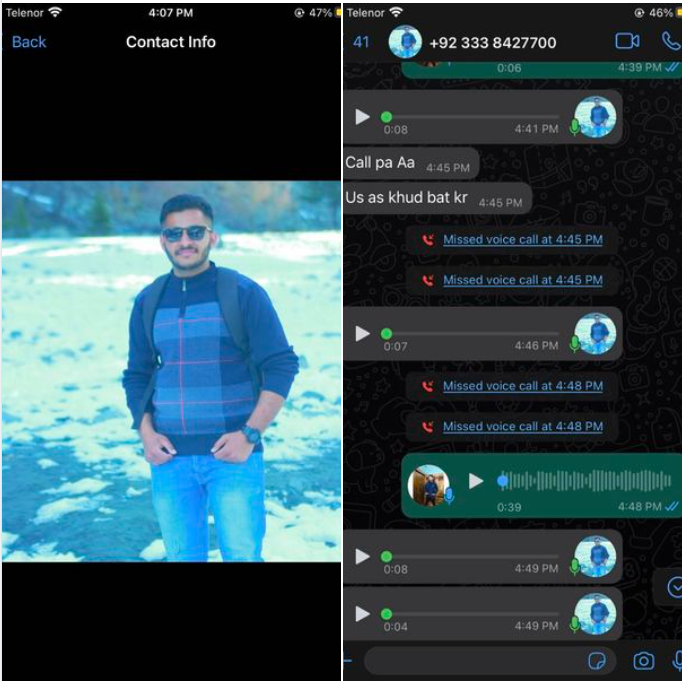 Online shopping has become a popular and convenient way of purchasing goods, but it also comes with its own set of risks, as evidenced by this recent experience of a shopper who fell victim to a scam. The shopper, who had been purchasing CDs from a seller [...]

In recent years, streaming has become a popular way for people to share their gameplay, creative pursuits, or daily lives with a global audience. While streaming platforms like Twitch and YouTube have seen a surge in popularity among people of all [...]