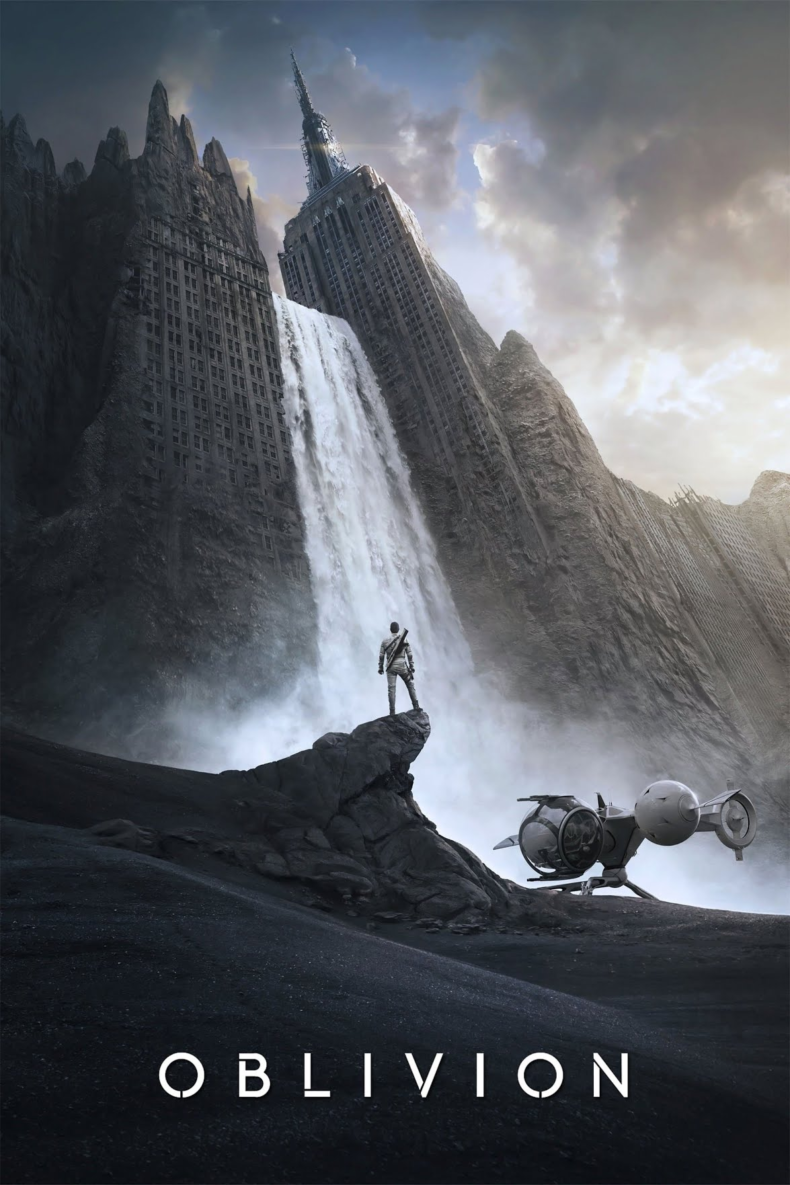 "Oblivion" is a science fiction movie that was released in 2013, directed by Joseph Kosinski, and starring Tom Cruise, Andrea Riseborough, and Olga Kurylenko. The film takes place in the year 2077, where Earth has been ravaged by an alien invasion, and the remaining humans have fled to Saturn's moon, Titan. The story follows Jack Harper, a drone technician stationed on Earth, whose life takes a dramatic turn after discovering a group of human survivors.
One of the most memorable scenes in the movie is Vika's death and drone chase, which takes place towards the end of the film. Vika, played by Andrea Riseborough, meets a sticky end after reporting back to Sally, the AI controlling the Tet, as the fighter drones are sent after Jack and Julia. This scene is not only emotionally charged but also action-packed, and showcases some of the best elements of the movie.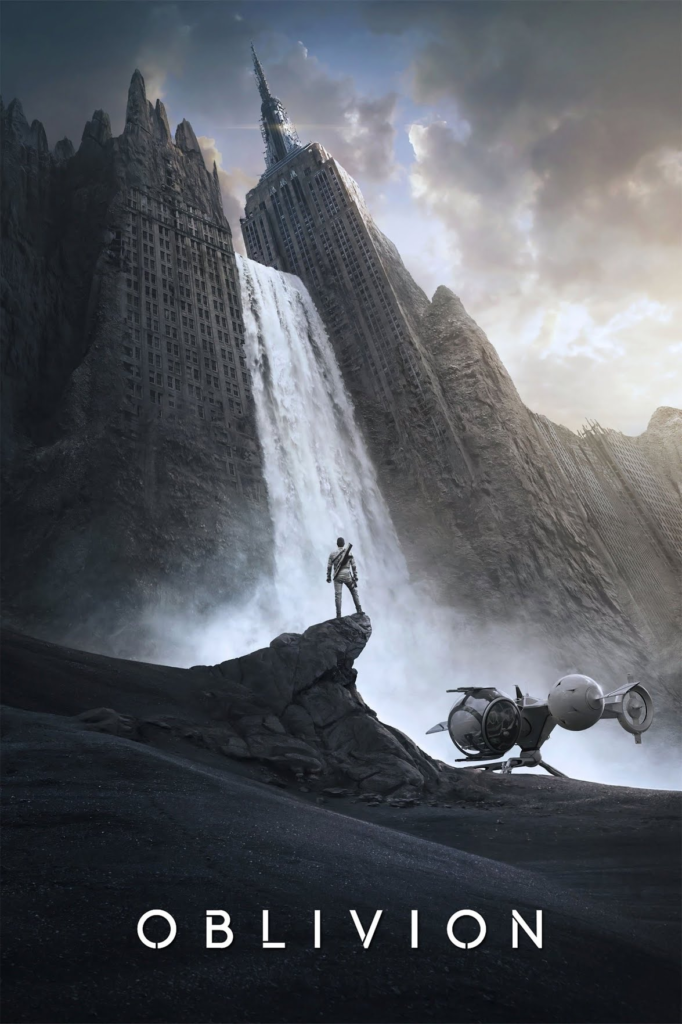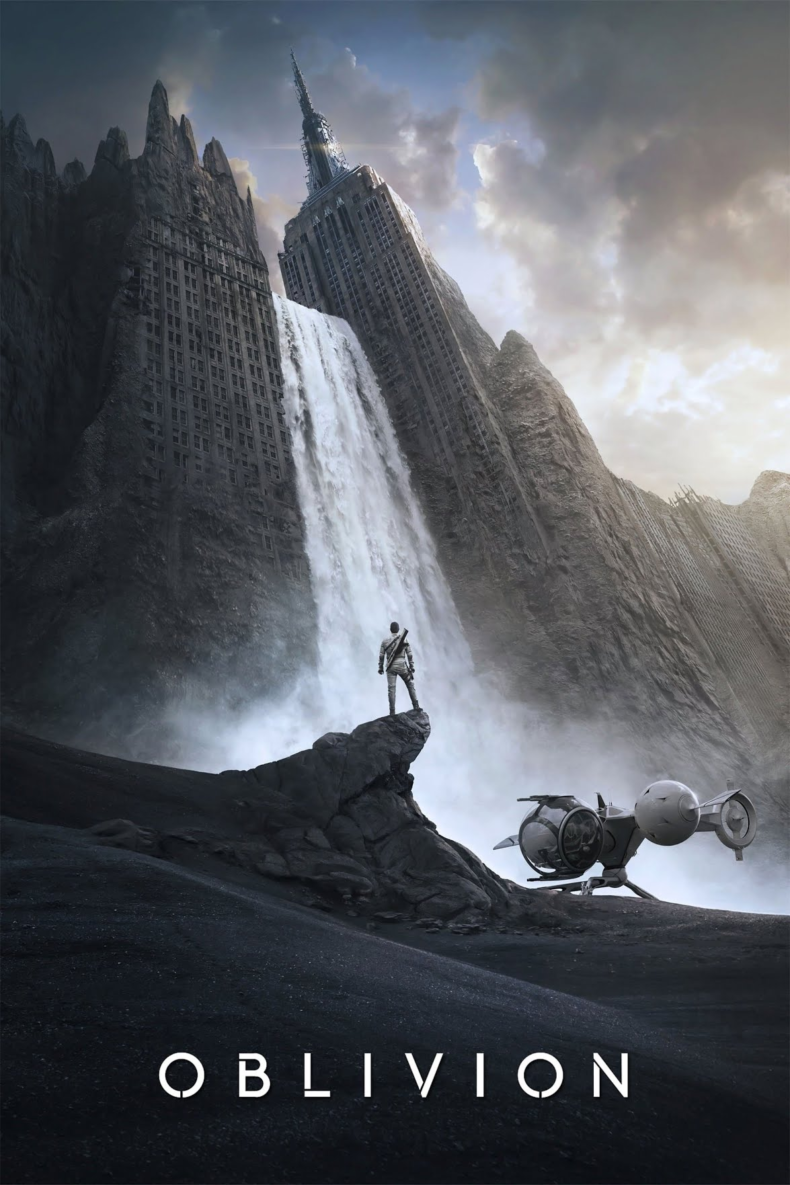 Vika's death is a turning point in the story, as it marks the moment when Jack realizes the true nature of his mission and the people he has been working for. Riseborough delivers a powerful performance as Vika, and her death scene is heart-wrenching, leaving a lasting impact on the audience. The scene also highlights the complexity of the relationships between the characters and the moral dilemmas they face, adding depth to the film's overall narrative.
The drone chase that follows Vika's death is an intense and visually stunning sequence, which showcases the film's special effects and cinematography. The drones, which are an integral part of the film's plot, are depicted as intelligent and almost sentient, adding a layer of intrigue to the action scenes. The drones' "voices," as mentioned by one of the viewers in the comments, also make them feel like characters in their own right, further adding to the film's immersive experience.
Overall, Vika's death and drone chase scene in "Oblivion" is a prime example of the movie's ability to blend action, emotion, and science fiction elements into a compelling narrative. The scene remains a fan favorite, as evidenced by the numerous comments praising the film's visual effects, music, and performances. It's a testament to the film's enduring legacy and its ability to resonate with audiences long after its initial release.
Hits: 0

The Marvel Cinematic Universe (MCU) has introduced audiences to a vast array of characters over the years, but one of the most intriguing and mysterious villains set to make his debut in the upcoming film "Ant-Man and The Wasp: Quantumania" is [...]

Luther: The Fallen Sun is a 2023 crime thriller film directed by Jamie Payne and written by Neil Cross, which serves as a continuation of the 2010-2019 British television series of the same name. The film stars Idris Elba, who also serves as a producer, [...]
M3GAN, the highly anticipated killer robot doll film, has been making waves since its release and has already sparked rumors of a sequel. However, fans of the film may not have to wait for a sequel to get their next M3GAN fix. Screenwriter Akela Cooper [...]