Sega recently reminded Sonic fans of a little-known fact: Tails, the beloved two-tailed fox, technically died 30 years ago. This revelation came in the form of a tweet announcing an expansion to the upcoming game collection, Sonic Origins, which will add all 12 of Sonic's Game Gear titles to the collection, including the handheld version of Sonic 2. This version of the game has two endings, one for players who collect all the Chaos Emeralds and a "bad ending" for those who don't. The bad ending shows Sonic looking up into the night sky, where an image of Tails made up of stars looks down on him, heavily implying that Tails has died. The good ending, on the other hand, shows Sonic and Tails side-by-side, looking up at a starry image of the two of them together, suggesting that Tails is still alive.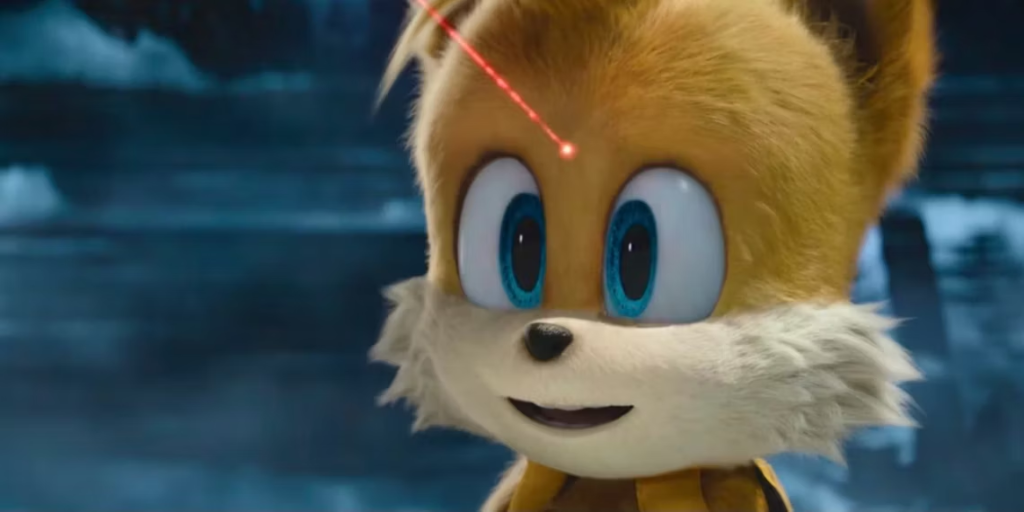 While it's well-known that Tails has returned in subsequent games and continues to play a key role in the Sonic franchise, this little Easter egg serves as a reminder of the character's precarious past. Fans have been quick to point out that better versions of some of the Game Gear games, including Sonic 2, exist, as they were also released on the Master System. Many have questioned why Sega wouldn't add those versions of the game to the collection instead.
While the inclusion of the Game Gear versions may have sparked some criticism, the fact remains that Sonic fans now have a new game to look forward to, one that will allow them to relive some classic Sonic adventures while also uncovering some lesser-known secrets about their favorite characters. It just goes to show that even after 30 years, there's still plenty to discover in the world of Sonic.
Hits: 1

Introduction: As technology has advanced over the years, so too have gaming mechanics. From the early days of pixelated graphics and simple controls, gaming has undergone significant transformations that have enhanced gameplay and immersion. In this [...]

As gaming enthusiasts, we invest a significant amount of time and money into our consoles, making it essential to take proper care of these prized possessions. While we often focus on keeping our games up to date and ensuring our controllers are in top [...]
Introduction Fans of the Grand Theft Auto (GTA) series have been eagerly awaiting the release of GTA VI, and rumors are swirling about the game being set in the iconic Vice City. As the anticipation grows, fans are expressing their desires and [...]