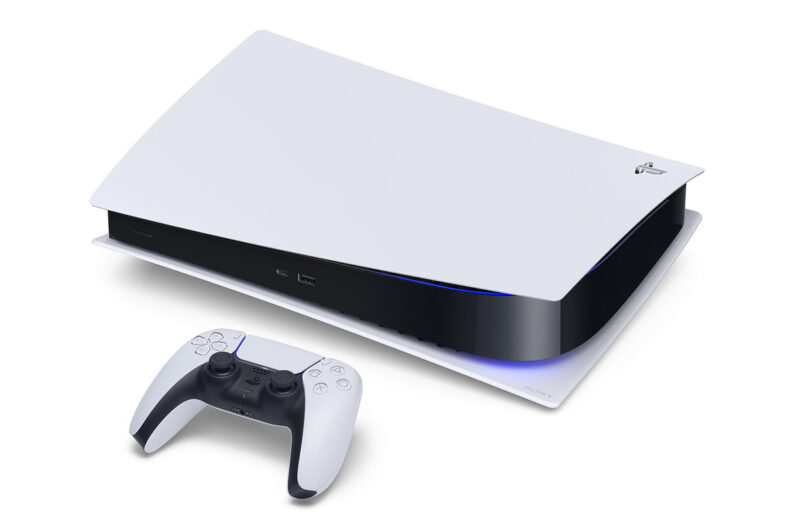 Latest PS4 titles like Assassin's Creed Valhalla, Hitman 3 and other games can be upgraded to PS5 version which will handle better resolutions and 4K graphics while running on PS5 natively if users choose to.
Many of the titles from PS4 are directly playable on the PS5. But many users do not realize that if they want the game to be upgraded to PS5 compatible graphics they have to go inside the game menu to upgrade it to the PS5 menu. Otherwise they would keep on playing the PS4 version of the game even though it is running on the PS5.
Even though PS5 is mostly out of stock at all locations its still getting a little bit easier to get so more people will have access to it as the time passes by. The digital version's base price is only $400 (minus the scalper's fee) and the disc version if only $500 (again, minus the scalper's fee).
Keep in mind that the game upgrades do not happen automatically. Users have to go to the game page on the PSN network and choose the option to upgrade the game to the PS5 version which is going to download the necessary files needed to upgrade the game and provide the better quality that PS5 users deserve.
This method works for physical copies of PS4 games as well. Which is a wonderful feature I would like to say and goes beyond the concept of backwards compatibility. PS4 will simply authenticate the game while PS5 downloads the additional files required to play the game on that console.
Hits: 165

NVIDIA, a leading technology company renowned for its graphics processing units (GPUs), has unveiled a groundbreaking innovation that is set to revolutionize the gaming industry. On May 28, 2023, NVIDIA introduced the NVIDIA Avatar Cloud Engine (ACE) for [...]

Introduction: As technology has advanced over the years, so too have gaming mechanics. From the early days of pixelated graphics and simple controls, gaming has undergone significant transformations that have enhanced gameplay and immersion. In this [...]

As gaming enthusiasts, we invest a significant amount of time and money into our consoles, making it essential to take proper care of these prized possessions. While we often focus on keeping our games up to date and ensuring our controllers are in top [...]