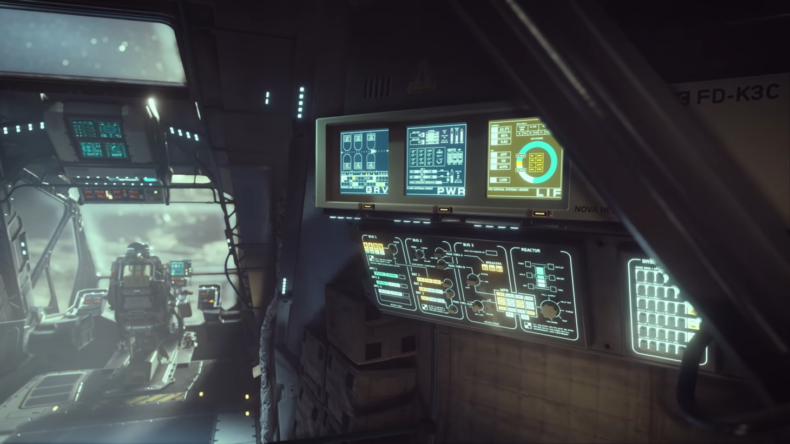 There were a few games that we really need to look out for that were announced in E3 2021.
The Legend of Zelda: Breath of the Wild 2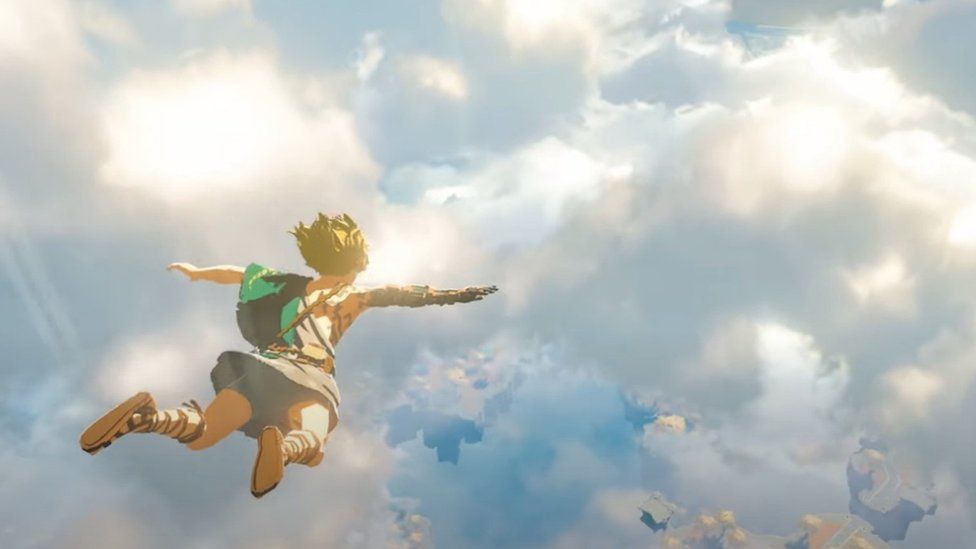 There not much information given about the game or the release that. But simply knowing that that the game is in development for now and is going to be release sometime in 2022 is enough for now. One of the greatest games of all times especially for Nintendo Switch fans. This game is going to be a treat.
Forza Horizon 5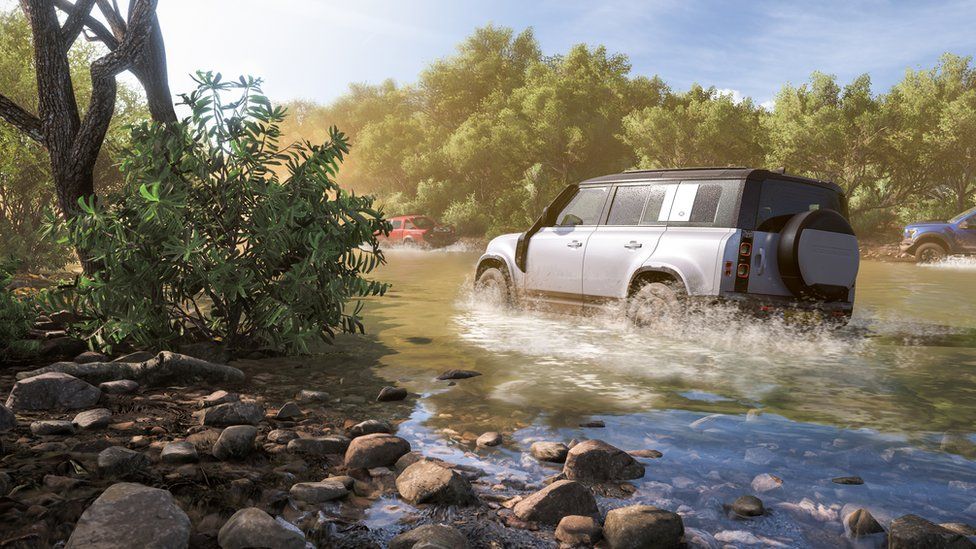 Forza Horizon always looks like the most stunning car racer out there. The new trailer for the game leaves no exception to that as the cars and the surroundings look so amazing and real that you simply want to jump into the game right away.
Starfield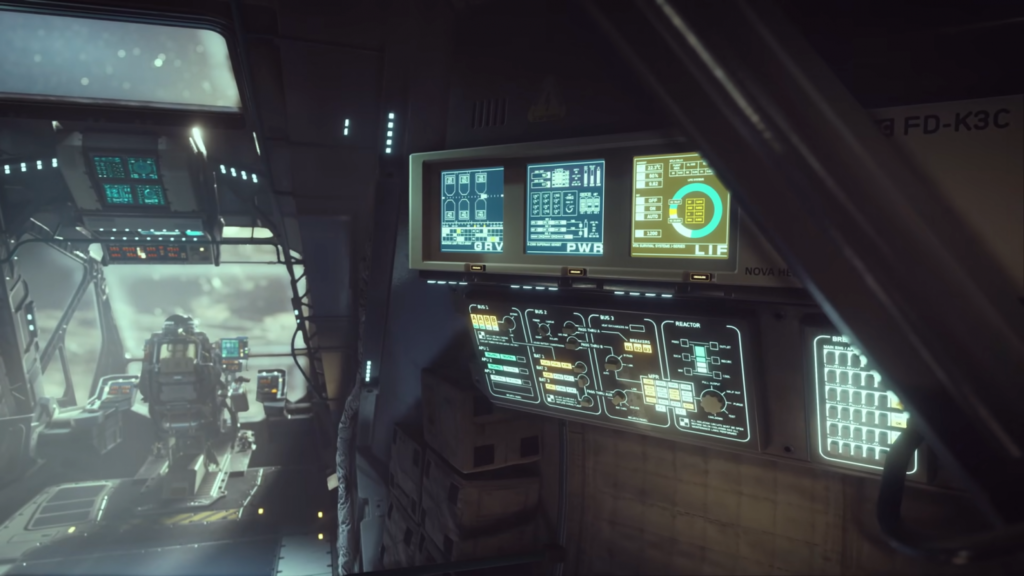 The only sad news about Starfield is that its not going to be available on PlayStation Network. But people can still play it on PC even if they don't have an Xbox yet. Game does look promising where a man in a Space ship is just about to take off. Looks like a space and planet exploration theme based game. Coming from Bethesda it should be good. (Unless its something like the Fallout 76).
Hits: 40

NVIDIA, a leading technology company renowned for its graphics processing units (GPUs), has unveiled a groundbreaking innovation that is set to revolutionize the gaming industry. On May 28, 2023, NVIDIA introduced the NVIDIA Avatar Cloud Engine (ACE) for [...]

Introduction: As technology has advanced over the years, so too have gaming mechanics. From the early days of pixelated graphics and simple controls, gaming has undergone significant transformations that have enhanced gameplay and immersion. In this [...]

As gaming enthusiasts, we invest a significant amount of time and money into our consoles, making it essential to take proper care of these prized possessions. While we often focus on keeping our games up to date and ensuring our controllers are in top [...]