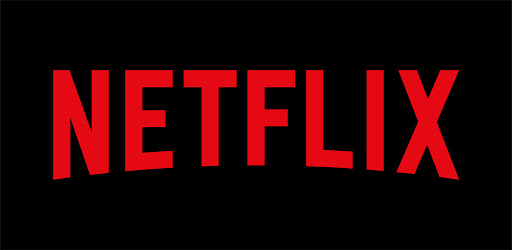 After amazing success in Movies and TV market Netflix is going to experiment with the gaming industry as well. Maybe this was the place where Netflix should have placed their hands on much earlier as prices keep on going up and up for games every year.
Now the online rental gaming model isn't a new one. All major companies like Microsoft, Sony, Google have invested in this model with very little success. Netflix needs to bring something better to the table so that customer's can actually grasp the idea and adapt to it.
Netflix has been approaching senior game industry executives about joining it to lead the creation of a subscription games service, according to reports from the tech news site the Information and Reuters.
Netflix has been experimenting with interactive shows and dramas where viewers had a choice in the show to make which would change the way the story would progress. This type of a model was a success and now Netflix wants to improve on that.
The whole project is in an early stage right now so we can't really say what Netflix will bring to the table. So lets wait and see what will happen.
Hits: 110
This was a feature that should have been with Steam from the start. But it wasn't like many other features. But now with the new update they have added a new "Add to Library" button so that users can add content to their steam library [...]

People are enraged as to why Indonesia would block Steam, Epic Games, PayPal and many other services. Their local government organization called "Kaminfo" is mainly responsible for this widespread block of such services. People have taken to [...]

PakGamersHub.Com is offering money to article writers whom would like to write articles for the website and in turn get paid for it. Since we are new startup we are only offering 50rs (PKR) per article right now. We need fresh articles based on gaming [...]