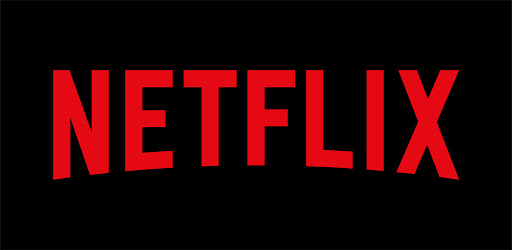 Netflix had announced a few months ago that it would be having a space in the gaming industry as well. So based on that project that are rolling out android titles to people in Spain and Italy. So it would be easier to game using the Netflix platform if you have access to those games on it. The games would simply run via the Netflix app no matter how you have it.
The tweet below from @NetflixGeeked shows a few screenshots of the app with android games available for users to play on them.
So far the games are only available on android based platform. Meaning if anyone was planning to play those games while having downloaded the Netflix app on a gaming console like PS4 / Xbox it won't work as of yet.
Question here is that if the player is able to play those games wouldn't it be more difficult for them to play those with a TV controller if they are actually playing those games within the Netflix app. Although right now if people do play those games they would simply be using their touch screen most probably since they would be using those games within Netflix app on an android based device. (Most of which do have a touchscreen).
Hits: 40

The Resident Evil series has been a fan favorite for over two decades, with its mixture of horror and action gameplay, iconic characters, and engaging storylines. With so many games in the series, it's easy to overlook some of the lesser-known [...]

Pakistan's digital economy is booming, but the lack of regulation in the industry has led to a rise in scams, frauds, and apparent mismanagement. The pandemic has led to more people seeking ways to make money, and traditional sellers have moved online, [...]

NCSoft has presented a new ambitious project called Project M at the State of Unreal 2023 event. This new game is a simulated reality project that is set to take the gaming world by storm. With stunning graphics and an innovative gameplay system, Project [...]