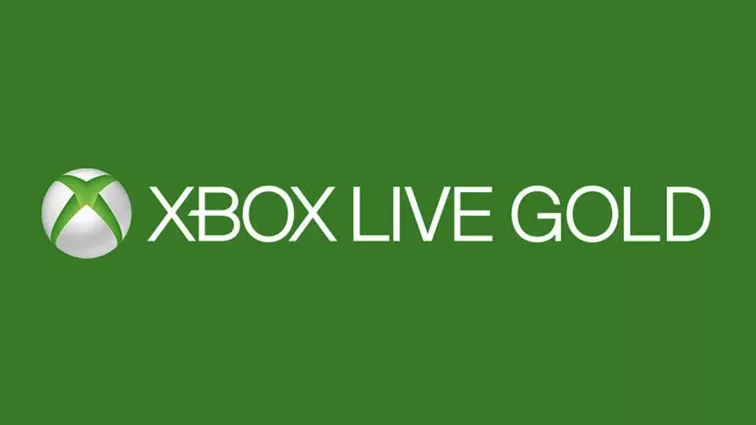 Xbox Live Gold subscribers are finding it hard to stay excited about the new games that are getting as free downloads for the Xbox Live Gold subscription at the moment. Because the games being offered are not really that good or they are not in high demand at the moment.
The first of the games is Mulaka. Dive into northern Mexico's breathtaking landscapes with Mulaka, a 3D action-adventure game based on the rich indigenous culture of the Tarahumara. All Reviews: Very Positive (131) – 92% of the 131 user reviews for this game are positive. Feb 27, 2018. Lienzo.
The Second game is Samurai Shodown II which is one of the Xbox 360 games. Its a very old game and not a lot of people might be looking forward to playing this at the moment.
Hits: 53

The upcoming expansion for Cyberpunk 2077, titled Phantom Liberty, has been a topic of much anticipation and discussion among gamers. The expansion promises to add new storylines, missions, characters, skills, weapons, and even a brand-new area to explore [...]

NVIDIA, a leading technology company renowned for its graphics processing units (GPUs), has unveiled a groundbreaking innovation that is set to revolutionize the gaming industry. On May 28, 2023, NVIDIA introduced the NVIDIA Avatar Cloud Engine (ACE) for [...]

Introduction: As technology has advanced over the years, so too have gaming mechanics. From the early days of pixelated graphics and simple controls, gaming has undergone significant transformations that have enhanced gameplay and immersion. In this [...]