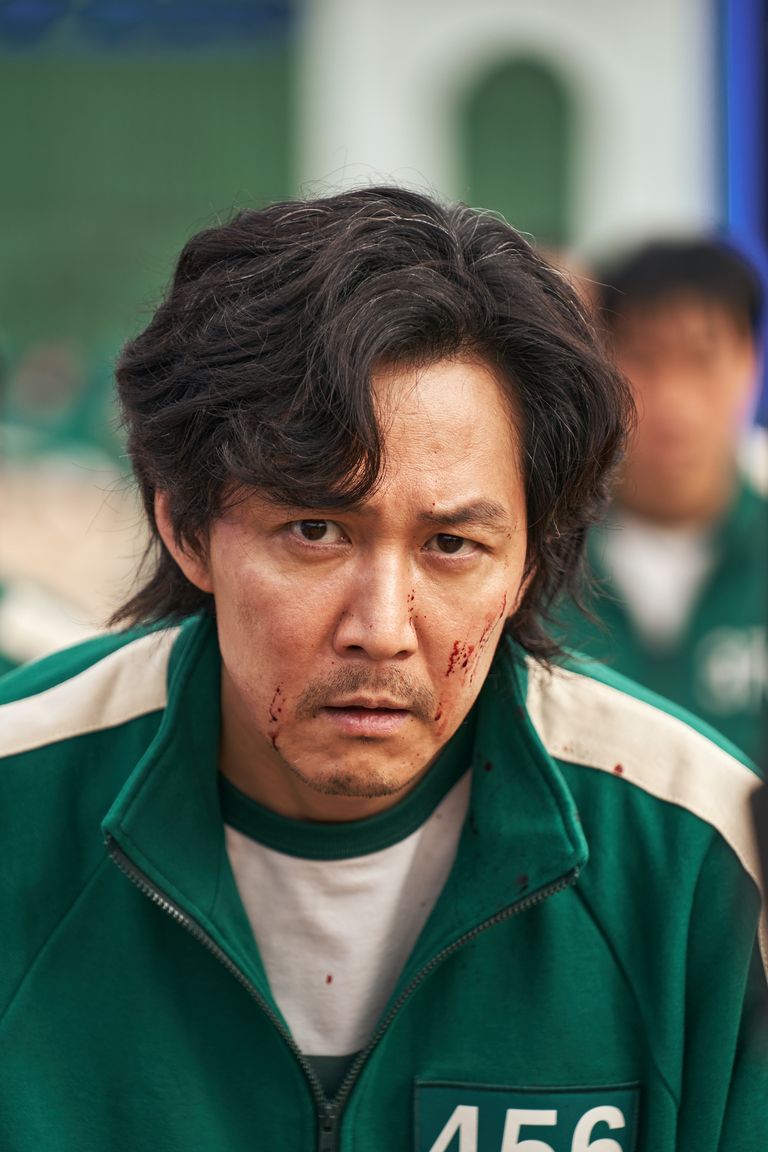 Squid Game has taken the internet by a storm. The season launched on September 17th. The concept is something that isn't really new but it has been done on a much larger scale this time. When I started watching the season the first thing that came to my mind was "The Hunger Games".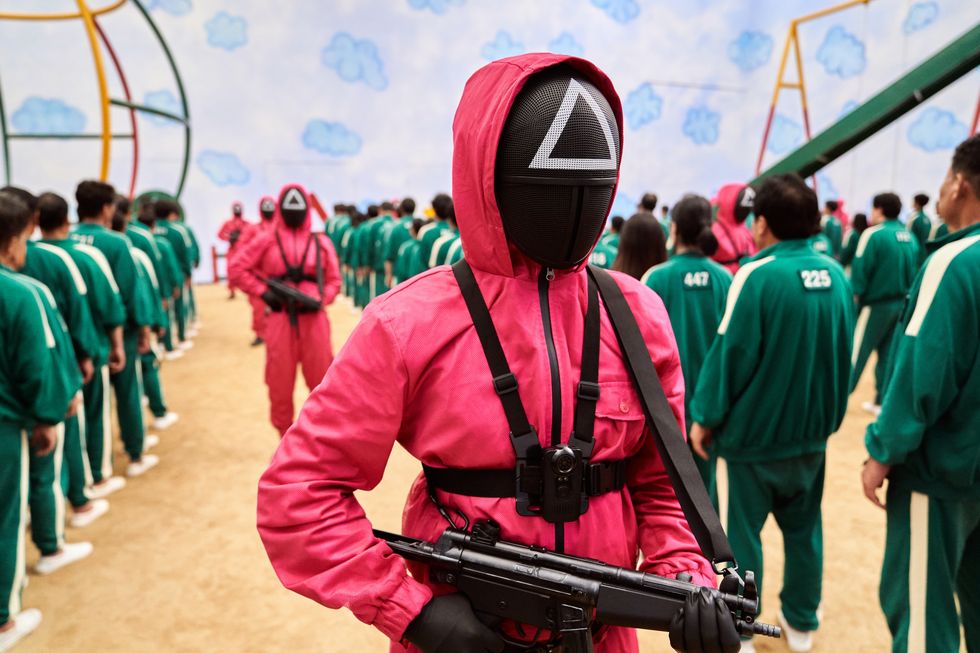 It was interesting to see how the players were given a choice to leave the game on their will but then most of them returned to play the game anyway to get a chance at winning that huge amount of cash. After winning the money having made so many sacrifices we find that Seong Gi-hun didn't feel much charm in living out his life. Only takes out a very small fraction of the cash when he first makes the withdrawal from his bank account.
In the final moments on the season Seong Gi-hun meets with Oh Il-nam and to his surprise finds out that Oh Il-nam was the actual host and Inaugurator of those games. Oh Il-nam mentions that same thing to him that there are two things in common with someone who has a lot of money and someone who has no money at all. Its that both of them cannot enjoy the life. Its hard for them to get through the regualar days of life. The reason why Il-nam and his rich friends started the game.
While the philosophy and the logic behind those games can be argued but it is safe to say that Seong Gi-hun didn't want any part of it. Even after winning all that money he doesn't want to use it as he has guilt that maybe he didn't deserve that money and wanted to help out as many people as he could. Starting with Cho Sang-woo's mom and Kang Sae-byeok's brother.
Towards the end of the last episode we see that Seong Gi-hun found the same recruiter playing that same game he played for the first time to recruit someone to play that game. He immediately goes to stop that person from playing that game. Gi-hun was on route to a flight to USA to meet his daughter but it seems that his plans might be changed.
Based on his disposition what I am speculating is that he will go after the game and try to stop it. While trying to do so he might have to play the game as a regular player. This might come a result of him being captured by the Front Man or coming up as a deal with the game inaugurators that if he wins they would stop running those gaming events.
It is hard to say that this time what the new plot would be as nothing substantial is in planning for the new season. But given the nature of the first season we can rest assured that it would be bigger than before and better.
Hits: 376

Its as if the last game that we had from Witcher series was Witcher 3 and now Henry Cavill is leaving the season after filming the season 3. Liam Hemsworth will be the next Geralt starting Season 4. Its going to be odd to see a new actor and a new face [...]

Love, Death and Robots is a groundbreaking new animated series thatPush has been lauded for its innovative visuals and provocative storytelling. The 'Jibaro' episode from the third season is one of the most astonishing pieces of animation in [...]