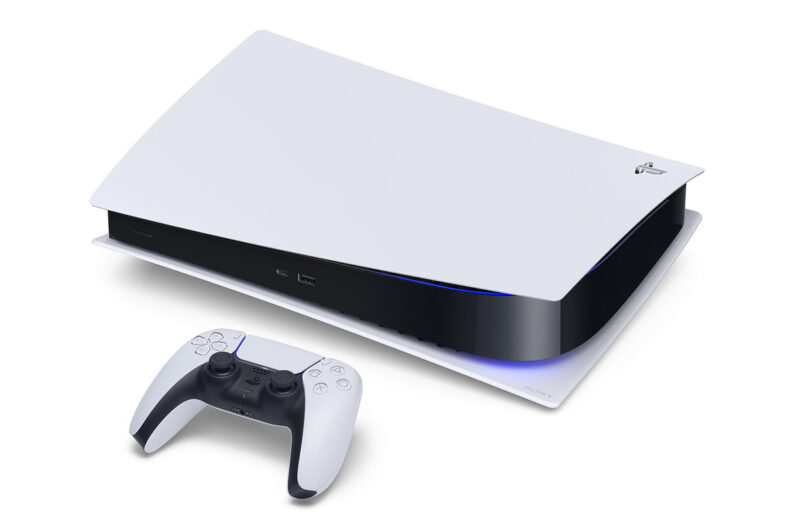 Xbox Game Pass has been slowly and steadily gaining a lot of traction as people get a bunch of games they can play without having to pay anything extra to get them as long as they are included in the list of games available with the game pass subscription.
Sony is working on its own version of the subscription where users will be able to get access to a vast number of games after simply having subscribed to the service. Although Sony already has a cloud based gaming service "Playstation Now" but the plans are to combine the cloud based gaming service with the game pass type functionality.
The new subscription service has a code name "Spartacus" as of now which could change in future. The service will include both older and newer titles to give a good mix of games to the end user. The service would come in various types where users can invest more to get more access to a bigger and better library of games. Depending on their playing styles.
Currently the service has plans to go live on both PS4 and PS5 but in future might be limited to PS5 only. Microsoft currently has more than 18 Million subscription for their Xbox Game Pass. The service has been a star for many users since its inception and works in a way like Netflix for games. Sony would be making a very wise decision to start this service and in fact should have done so quite a long time ago.
Hits: 40

NVIDIA, a leading technology company renowned for its graphics processing units (GPUs), has unveiled a groundbreaking innovation that is set to revolutionize the gaming industry. On May 28, 2023, NVIDIA introduced the NVIDIA Avatar Cloud Engine (ACE) for [...]

Introduction: As technology has advanced over the years, so too have gaming mechanics. From the early days of pixelated graphics and simple controls, gaming has undergone significant transformations that have enhanced gameplay and immersion. In this [...]

As gaming enthusiasts, we invest a significant amount of time and money into our consoles, making it essential to take proper care of these prized possessions. While we often focus on keeping our games up to date and ensuring our controllers are in top [...]