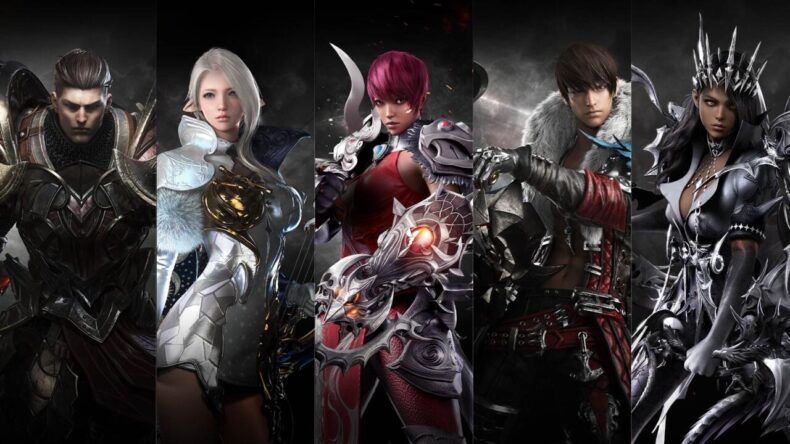 Lost Ark is gaining a lot of momentum on steam at the moment as a lot of players are showing interest in it making it steam's second biggest game based on the number of players playing the game
Its important to note that this is Lost Ark is one of the five games ever to cross a concurrent number of 1 Million or more players playing the game at once, the others being Cyberpunk 2077, Dota 2, CS: Go, and PUBG. Lost Ark peaked at 1.325 Million users only trailing by the 3.25 Million players for PUBG a few years ago.
Given the popularity Lost Ark is also enjoying huge popularity on streaming websites like Twitch where a lot of people are playing and streaming the game at the same time. It was noticed that the game had an access of 1.3 million viewers on Twitch during the launch of the game.
Lost Ark is another huge success for Amazon Games and it seems they are starting a new trend of making huge MMOs that just invite a lot of players.
Hits: 17

The upcoming expansion for Cyberpunk 2077, titled Phantom Liberty, has been a topic of much anticipation and discussion among gamers. The expansion promises to add new storylines, missions, characters, skills, weapons, and even a brand-new area to explore [...]

NVIDIA, a leading technology company renowned for its graphics processing units (GPUs), has unveiled a groundbreaking innovation that is set to revolutionize the gaming industry. On May 28, 2023, NVIDIA introduced the NVIDIA Avatar Cloud Engine (ACE) for [...]

Introduction: As technology has advanced over the years, so too have gaming mechanics. From the early days of pixelated graphics and simple controls, gaming has undergone significant transformations that have enhanced gameplay and immersion. In this [...]