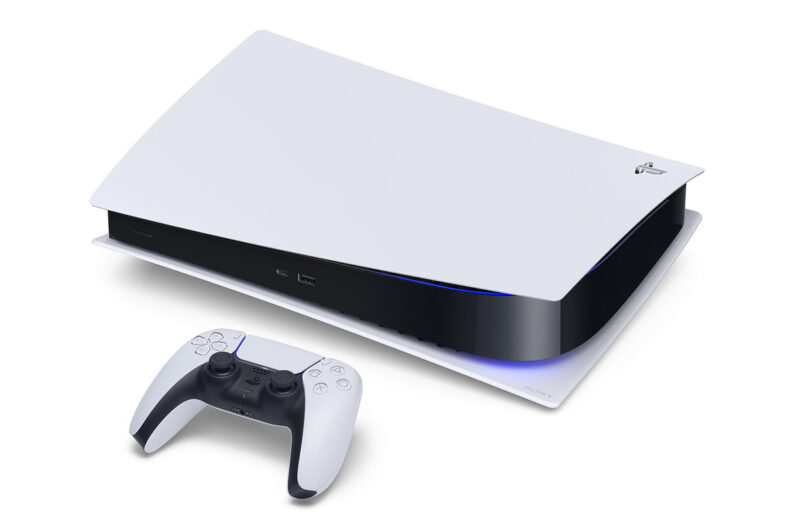 Playstation has start a new quest type give away where playstation users will get up to 14 codes in random. They can surface anywhere in the world and users will simply have to enter them on the special link for playstation treat codes give away page.
A series of 14 unique codes resembling PlayStation controller inputs will appear online, on social media channels, and in unexpected places around the world, such as high-profile events involving sports, gaming, film, and music. Each code will provide you with an opportunity to enter and win a PS5 console, which means finding every code will give you 14 opportunities to enter the contest.
Once you enter the code, you'll have to answer a question, from which you'll be entered into the draw.
Here are the confirmed codes so far:
Code 1: L2, Triangle, R1, Circle, L1, X, Left D-pad, Right D-pad, R2, Square
Code 2: TBA
Code 3: TBA
Code 4: TBA
Code 5: TBA
Code 6: TBA
Code 7: TBA
Code 8: TBA
Code 9: TBA
Code 10: TBA
Code 11: TBA
Code 12: TBA
Code 13: TBA
Code 14: TBA
You will see a crown symbol beside every 'quest' you have completed to confirm your entry has been submitted.
Hits: 37

The upcoming expansion for Cyberpunk 2077, titled Phantom Liberty, has been a topic of much anticipation and discussion among gamers. The expansion promises to add new storylines, missions, characters, skills, weapons, and even a brand-new area to explore [...]

NVIDIA, a leading technology company renowned for its graphics processing units (GPUs), has unveiled a groundbreaking innovation that is set to revolutionize the gaming industry. On May 28, 2023, NVIDIA introduced the NVIDIA Avatar Cloud Engine (ACE) for [...]

Introduction: As technology has advanced over the years, so too have gaming mechanics. From the early days of pixelated graphics and simple controls, gaming has undergone significant transformations that have enhanced gameplay and immersion. In this [...]