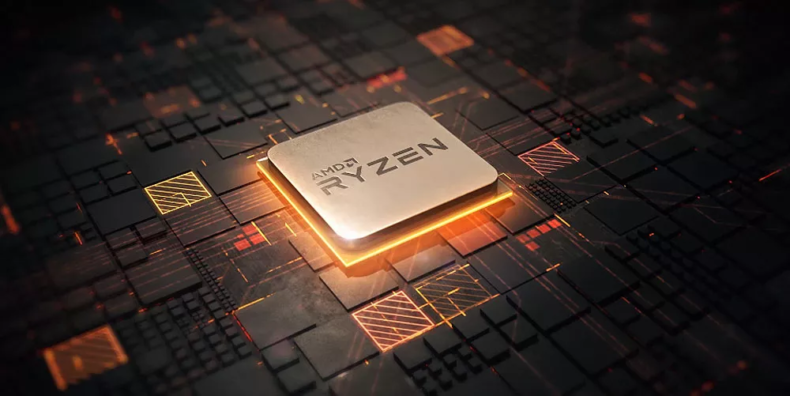 The AGESA ComboAM4v2 1.2.0.5 BIOS update is causing issues for CPU performance and OC ability.
People have been reporting a lot of problems after the latest update to AGESA ComboAM4v2 1.2.0.5 is AMD's new firmware. This update cannot be rolled back so if you are thinking about doing this update, think again. A few manufacturers also decided not to push the update as the problems have been reported many times online after users experienced problems after the update. Issues are mostly related to "tanking performance".
Some users have experienced a drop of up to 100MHz for single core clocks and 150MHz for the ones with multi cores.
There are also issues occurring with the low fabric clock (FCLK)/memory clock ratio, suggesting that the firmware is causing everything to fall out of sync. The ability to change up the ratio can be great for overclocking purposes, but not so good if it's fluctuating all by itself. (Source)
Hits: 30

Gaming is becoming more of a skill these days than a hobby. Smart gamers enjoy their time and find interesting ways to make money for their hobby as well. Here are some of the ways you can do the same. If your family or friends are not supporting your [...]

Having a laptop is great as long as its up to date and working fine. But as soon as there is one thing that is not working in the laptop most of he times the whole laptop is rendered useless. This has been one of the downsides of using a laptop and does [...]

The game definitely was and still is amazing with its cinematics and amazing story. You simply need to experience them game yourself if you still haven't played it. Here are some of the few moments from the start of the game that are really good. Hits: 1