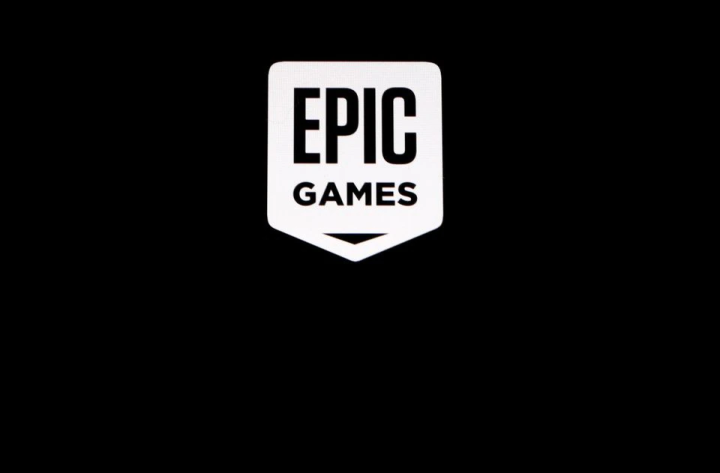 Epic Games said on Monday it had raised $2 billion from Sony Group Corp and the family owned holding company behind the Lego Group, valuing the "Fortnite" creator at $31.5 billion. The funding round, which was led by Sony, gives the Japanese conglomerate a 1.4% stake in Epic and values the company at more than double its last funding round in 2018. Epic has now raised a total of $5.4 billion since it was founded in 1991. The funding will be used to support Epic's continued development of Unreal Engine and other technology platforms, as well as its games business. With more than 250 million players worldwide, Fortnite has been a major driver of growth for Epic in recent years.
Sony, is a current investor and is likely that they are going to keep on investing more. Along with Sony the Kirkbi investment company each invested $1 billion, Epic said, with the fundraising to help advance a metaverse partnership the company had entered into with the Lego Group earlier this month. The partnership will see the two companies working together to create digital experiences and content based on Lego's brick-building toys and characters that will be available in Epic's 'Fortnite' game and its Unreal Engine toolkit. It is also hoped that the partnership will lead to the development of new Lego sets that can be integrated with Fortnite. The deal is similar to one that Epic has with Marvel, which has seen the creation of digital experiences based on Marvel properties such as 'Spider-Man' and 'The Avengers'.
Metaverse is the latest buzzword in the technology space, and it refers to a virtual world that users can access through a computer or mobile device. In many ways, the Metaverse is similar to existing online worlds like Second Life and World of Warcraft, but it offers a much more immersive and realistic experience. Proponents of the Metaverse believe that it has the potential to revolutionize social interaction, commerce, and even politics. For example, instead of meeting in a physical office, workers could hold meetings in a virtual conference room. Online shoppers could walk through virtual stores and try on clothes before making a purchase. And citizens could participate in virtual town halls to have their voices heard by elected officials. The possibilities are endless.
The tech industry is always on the lookout for the next big thing, and it seems that the next big thing may be subscription deals. Deals are picking up pace in the segment as tech giants see it to be a major innovation and revenue generator. many startups are already offering subscription-based services, and the big players are taking notice. Amazon, for example, launched a subscription service for its Kindle e-readers last year. This year, Apple announced a new subscription service for its App Store, and Google is reportedly working on a subscription service for its Play Store. While it remains to be seen whether subscriptions will become the next big thing in the tech industry, there's no doubt that they are starting to gain traction.
As the popularity of Fortnite continues to grow, there is increasing speculation that the game could become part of the metaverse. For those who are not familiar with the term, the metaverse is a proposed virtual reality where users can interact with each other and digital objects in a realistic way. While the concept is still largely theoretical, there are a number of signs that Fortnite could be heading in this direction. For example, the game already has a number of features that allow players to interact with each other in meaningful ways. In addition, the game's developers have expressed interest in expanding the game's capabilities, suggesting that they are open to the idea of Fortnite becoming part of the metaverse. Only time will tell if this is true or not.
Hits: 20

NVIDIA, a leading technology company renowned for its graphics processing units (GPUs), has unveiled a groundbreaking innovation that is set to revolutionize the gaming industry. On May 28, 2023, NVIDIA introduced the NVIDIA Avatar Cloud Engine (ACE) for [...]

Introduction: As technology has advanced over the years, so too have gaming mechanics. From the early days of pixelated graphics and simple controls, gaming has undergone significant transformations that have enhanced gameplay and immersion. In this [...]

As gaming enthusiasts, we invest a significant amount of time and money into our consoles, making it essential to take proper care of these prized possessions. While we often focus on keeping our games up to date and ensuring our controllers are in top [...]