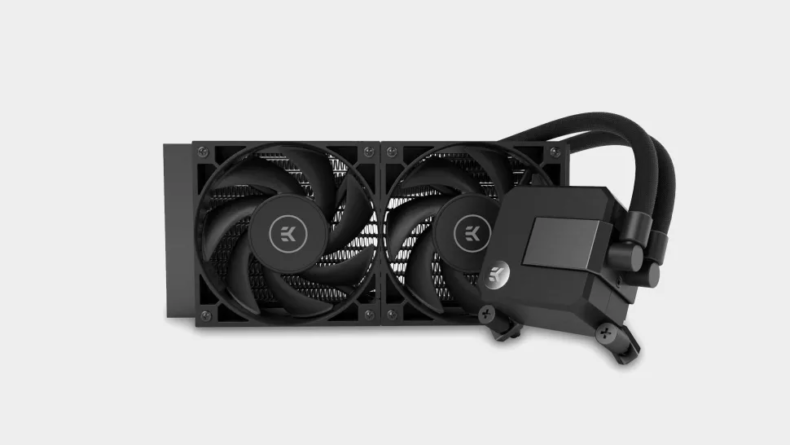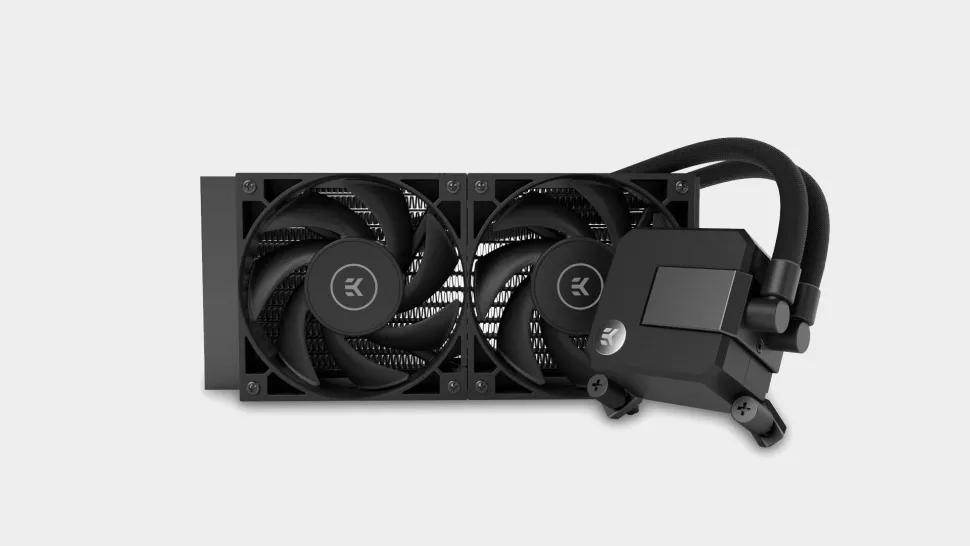 When it comes to choosing the best CPU cooler, it's all about being cool. After all, that's the entire purpose of a CPU cooler – to keep your CPU from overheating, ensuring that you can get the most out of your system. Whether you're an experienced overclocker or just starting out with this exciting hobby, having a reliable and effective CPU cooler is critical for taking full advantage of your system's speed and performance. Not only will a good CPU cooler help prevent costly damage or failed components down the line, but it can also allow you to push your system to its limits without worrying about overheating issues. With so many different types and styles of coolers on the market today, the key is finding one that suits both your budget and needs. So why not head out there and find the best CPU cooler for keeping your PC nice and cool? Your system will appreciate it!
When it comes to keeping your computer cool, you have a few different options. The most common cooling method is air cooling, which uses a metal heat sink to pull heat away from the CPU. The heat is then blown away by a fan. Liquid cooling is another popular option, and it works by directly cooling the chip itself. However, liquid cooling is more expensive and requires more maintenance than air cooling. Ultimately, the best cooling method for your computer will depend on your budget and how much you're willing to invest in upkeep.
Circulating liquid cooling, otherwise known as water cooling, is a more energy-efficient and quieter method of cooling your system. If you're feeling up to the challenge, you could even create a complete custom water cooling loop, which could include GPU and CPU cooling. However, that would require some tube-bending and a lot of installation effort and cost. So, unless you're a first-time PC builder, it's probably not the best option. Instead,circulating liquid cooling is a much simpler and more effective way to keep your system running cool and quiet. Thanks to its increased efficiency, water cooling can help prolong the life of your components and prevent overheating. As an added bonus, it can also help improve your system's overall performance. So if you're looking for a way to improve your PC's cooling, water cooling is definitely worth considering.
When it comes to keeping your computer running smoothly, one of the most important factors is ensuring that your system stays cool. Whether you're gaming or performing intensive tasks like video editing, CPU cooling is essential for improving performance and preventing hardware damage. That's why it's important to choose a high-quality cooler that can efficiently dissipate heat from your system.
In our list of the best CPU coolers, we've carefully examined a wide range of models in different price ranges to help you find the best option for your needs. All of the coolers on our list have been thoroughly tested in the PC Gamer labs, so we can provide accurate and reliable information about their performance under different workloads. Whether you're looking for maximum CPU cooling or just an affordable option that will get the job done, this guide has got you covered. So what are you waiting for? Pick out one of these top-rated coolers now, and take your PC to the next level!
1. EK-AIO Basic 240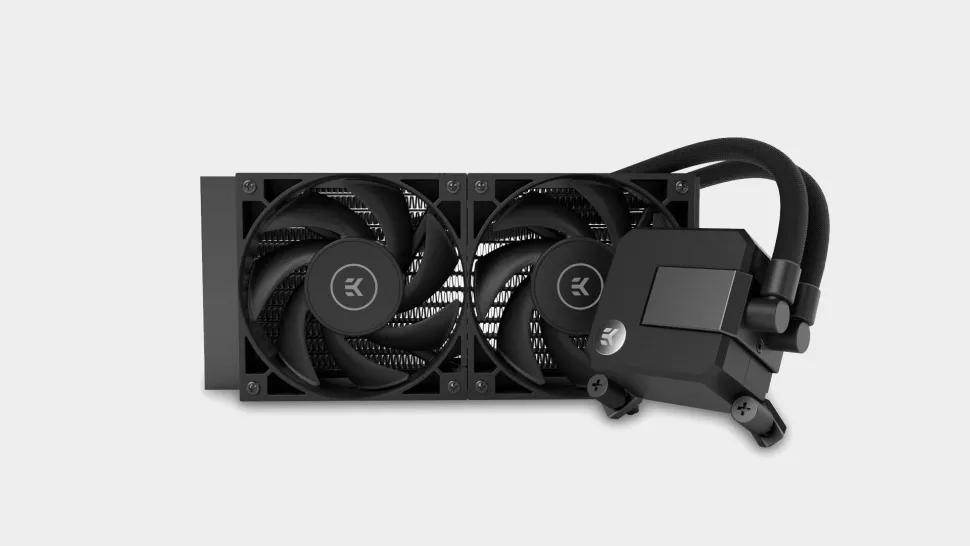 Socket support: Intel LGA: 1150, 1151, 1155, 1156, 1200, 2011, 2011-3, 2066, AMD AM4 compatible Scale: 240mmFull radiator dimensions: 275 x 120 x 27mmFan speeds: 550–2200RPMNoise level: Up to 33.5dB(A)
2. Deepcool Gammaxx L240 V2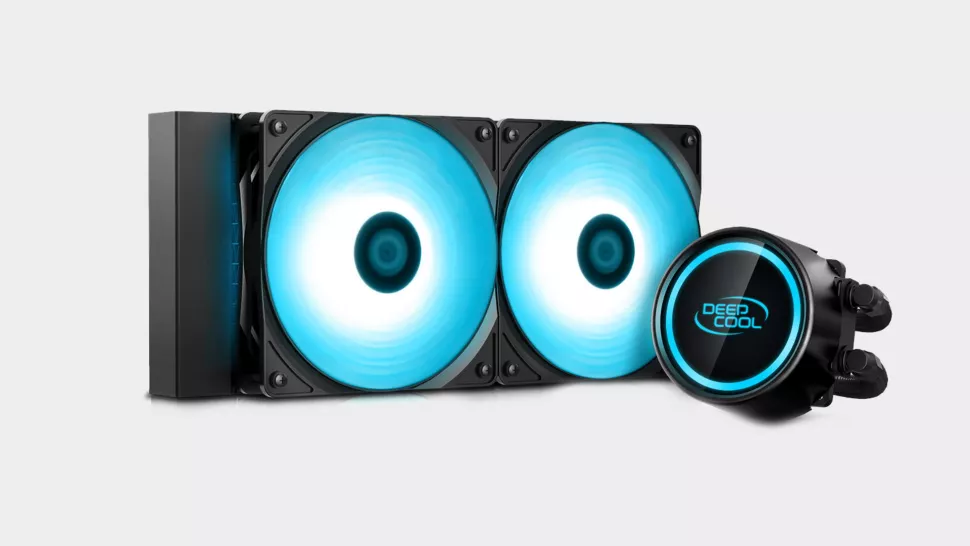 Socket support: Intel LGA20XX, LGA1366, LGA1200, 115X, AMD AM4, AM3, AM2, FM2, FM1Scale: 240mmFull radiator dimensions: 280 x 120 x 27mmFan speeds: 500–1800RPMNoise level: Up to 30dB(A)
3. Corsair Hydro Series H60 V2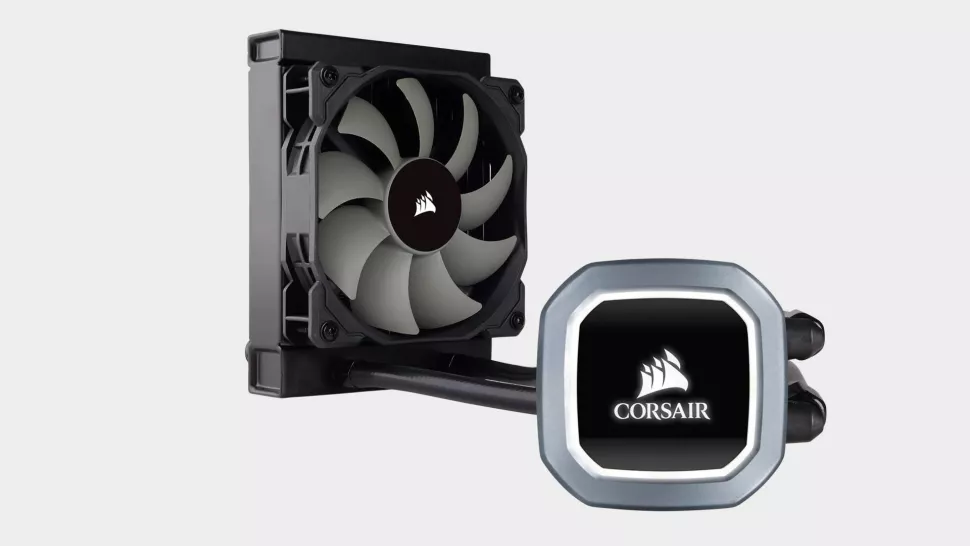 Socket support: Intel LGA 1200, 1150, 1151, 1155, 1156, 1366, 2011, 2066, AMD AM4, AM3 & AM2Scale: 120mmFull radiator dimensions: 157 x 120 x 27mmFan speeds: Up to 1700RPMNoise level: Up to 28.3dB(A)
Hits: 9

The upcoming expansion for Cyberpunk 2077, titled Phantom Liberty, has been a topic of much anticipation and discussion among gamers. The expansion promises to add new storylines, missions, characters, skills, weapons, and even a brand-new area to explore [...]

NVIDIA, a leading technology company renowned for its graphics processing units (GPUs), has unveiled a groundbreaking innovation that is set to revolutionize the gaming industry. On May 28, 2023, NVIDIA introduced the NVIDIA Avatar Cloud Engine (ACE) for [...]

Introduction: As technology has advanced over the years, so too have gaming mechanics. From the early days of pixelated graphics and simple controls, gaming has undergone significant transformations that have enhanced gameplay and immersion. In this [...]