Marvel movies have come under fire from some critics who view them as "lesser" art forms. However, Elizabeth Olsen, who has appeared in several Marvel films, is speaking out against this idea. In a recent interview with The Independent, Olsen expressed her disappointment at people who say Marvel films are not as good as other movies. She pointed out that the Marvel films have large crews and are therefore just as complicated to make as any other movie. Olsen's comments show that she is passionate about the work she does and is proud to be part of the Marvel Cinematic Universe.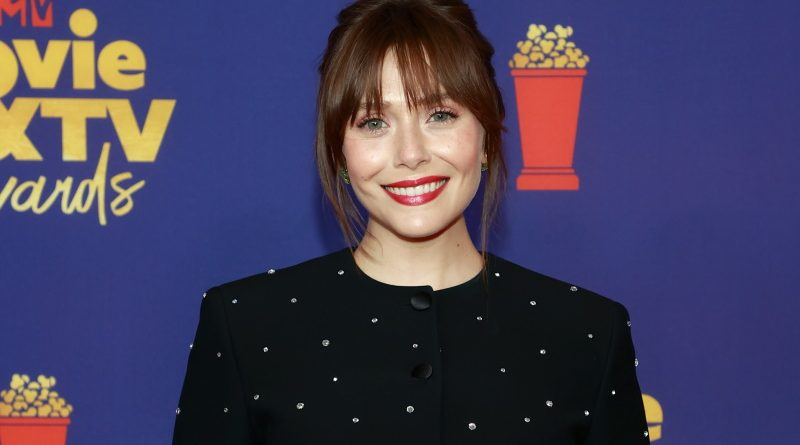 Captain America actress Hayley Atwell recently spoke out against those who dismiss superhero films as "fluff" or "popcorn movies." In an interview with Variety, Atwell argued that such films require a great deal of skill and artistry to produce, and that those who work on them should be respected for their achievements. Atwell pointed to the work of set designers, costume designers, and camera operators as examples of the many people who contribute to the success of a superhero film. She also argued that critics who write off superhero films are often unfamiliar with the genre, and that they should take the time to educate themselves before passing judgment. Ultimately, Atwell urged respect for all filmmakers, regardless of genre, and encouraged people to appreciate the hard work that goes into making any film.
In a recent interview, actor Brie Larson spoke out against the way Marvel Studios has been criticized for its handling of the marketing and promotion of its films. While acknowledging that there is a difference between the kind of performance an actor gives on stage or screen, she argued that the focus on Marvel's failings takes away from the hard work of the hundreds of skilled crew members who make the films possible. Larson's comments echo those of other actors who have worked with Marvel, including Mark Ruffalo and Jeremy Renner, who have also spoken about the studio's dedication to its craft and its commitment to promoting its films in a way that is respectful of both its cast and crew.
Hits: 5

"Oblivion" is a science fiction movie that was released in 2013, directed by Joseph Kosinski, and starring Tom Cruise, Andrea Riseborough, and Olga Kurylenko. The film takes place in the year 2077, where Earth has been ravaged by an alien [...]

The Marvel Cinematic Universe (MCU) has introduced audiences to a vast array of characters over the years, but one of the most intriguing and mysterious villains set to make his debut in the upcoming film "Ant-Man and The Wasp: Quantumania" is [...]

Luther: The Fallen Sun is a 2023 crime thriller film directed by Jamie Payne and written by Neil Cross, which serves as a continuation of the 2010-2019 British television series of the same name. The film stars Idris Elba, who also serves as a producer, [...]