In the wake of the release of Cyberpunk 2077, many players were disappointed with the game. However, it appears that CD Projekt may be working on an expansion that could help to address some of the issues with the original game. Recently, a dataminer claims to have found subtitles for an upcoming expansion in the February patch. The archive containing text files has been uploaded to multiple subreddits, and it appears that the expansion will add new content to the game. While it remains to be seen whether or not this expansion will live up to players' expectations, it is clear that CD Projekt is continuing to work on improving their flagship title.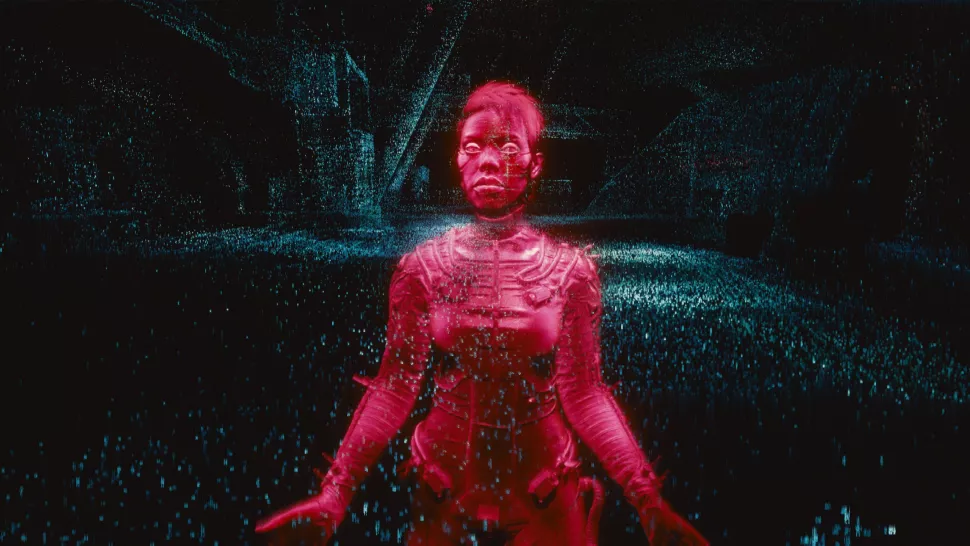 The "open world" of Cyberpunk 2077 just got a little bit bigger, thanks to a new batch of leak files that appear to reveal additional content for the game. The files, which were posted on the Resetera forum, appear to contain a variety of new side quests and encounters that take place in the Combat Zone, an area of Night City that wasn't fully explored in the original release of the game. Among other things, the files suggest that players will be able to take on contracts from fixers, engage in street racing, and participate in a series of mini-stories that flesh out the game's already robust world. There's no word on when this content will be released, but with E3 just around the corner, it's possible that we'll get our first look at it soon. In any case, it's clear that CD Projekt Red is committed to continuing to support Cyberpunk 2077 long after its initial launch.
In the world of 2077, where cyberspace and reality have become indistinguishable, it's not surprising that netrunners can hack into people's heads and plant false memories. This is exactly what happens to V, the protagonist of CD Projekt Red's highly anticipated game Cyberpunk 2077. The questgiver, who goes by the name Songbird, hacks into V's head and temporarily replaces Johnny Silverhand, the iconic character played by Keanu Reeves. This seems like a convenient way of explaining Reeves' absence from the game, but it's also a clever way of setting up the plot. By planting false memories in V's head, Songbird is able to control him and use him to further her own agenda. In the end, it's up to V to break free from her control and discover the truth about himself.
According to a recent leak, the upcoming expansion for Cyberpunk 2077 will include multiple endings. The leak comes from a reliable source, and it seems that the expansion will give players the choice to unlock a different version of at least one ending. This is an exciting development, as it suggests that the expansion will be significantly more than just a side story. It is also worth noting that the leak is from a work-in-progress, and the expansion could change drastically before its release. Nonetheless, the fact that there are already files relating to the endings suggests that the expansion is shaping up to be a significant addition to the game. Players will no doubt be eagerly awaiting more news about the expansion in the months to come.
Hits: 1

The upcoming expansion for Cyberpunk 2077, titled Phantom Liberty, has been a topic of much anticipation and discussion among gamers. The expansion promises to add new storylines, missions, characters, skills, weapons, and even a brand-new area to explore [...]

NVIDIA, a leading technology company renowned for its graphics processing units (GPUs), has unveiled a groundbreaking innovation that is set to revolutionize the gaming industry. On May 28, 2023, NVIDIA introduced the NVIDIA Avatar Cloud Engine (ACE) for [...]

Introduction: As technology has advanced over the years, so too have gaming mechanics. From the early days of pixelated graphics and simple controls, gaming has undergone significant transformations that have enhanced gameplay and immersion. In this [...]