The Callisto Protocol is a sci-fi survival horror game from the developers of Dead Space. The game is set on the Callisto, a maximum security prison located on Jupiter's moon of the same name. Players will take on the role of a security operative who must survive the night and escape the Callisto. The game is said to be inspired by classic survival horror games like Resident Evil and Silent Hill, and will feature a mix of stealth, combat, and puzzle-solving. The Callisto Protocol is currently in development for PC and has not been announced for any other platforms. We will update this story as more information becomes available.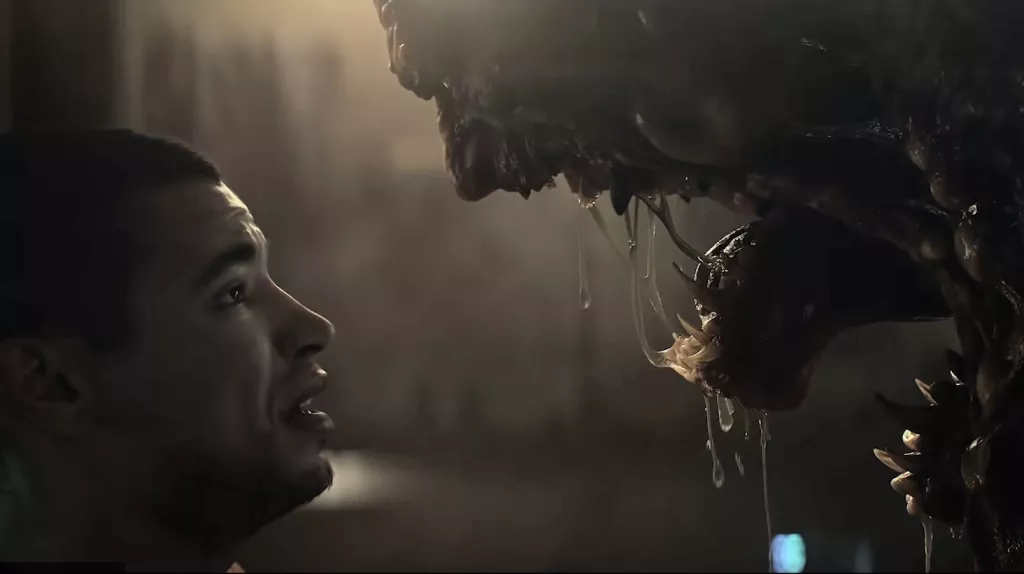 At the moment, The Callisto Protocol is still shrouded in mystery. We know that it's a story-driven, singleplayer survival game, and that it was originally intended to be set in the PUBG universe. However, it's unclear whether the game will be presented in first or third-person, or what role aliens will play in the story. What we do know is that aliens are definitely involved, and they appear to be quite slimy and saliva-drenched. While there is still much to be revealed about The Callisto Protocol, we are eagerly awaiting more information about this intriguing new game.
Release Date still to be announced
Since its announcement in February 2020, The Callisto Protocol has undergone a number of changes. Originally pitched as a PUBG-universe game, it was later revealed to be a standalone title set in the same universe. Then, in May 2021, it was announced that The Callisto Protocol would be published by Amazon Game Studios. Despite all of these changes, one thing has remained constant: the game's release window. According to the game's official Twitter page, The Callisto Protocol is still slated for a 2022 release. Given the number of delays and setbacks that the game has already faced, it remains to be seen whether this will finally be the year that The Callisto Protocol sees the light of day.
It's always exciting to hear about a new game in development, especially if it's from a studio with a lot of experience in the genre. In the case of Striking Distance Studios and their upcoming game The Callisto Protocol, we may have to wait a bit longer for more information. Keep in mind that the studio only opened in mid-2019, so it's not out of the question that the game could release in 2022. However, if it does, that would be a quick turnaround for a newly founded studio. Chances are we'll hear more about the release window during the not-E3 period approaching. In the meantime, we can only wait and see what this new studio has in store for us.
Hits: 0

Introduction: As technology has advanced over the years, so too have gaming mechanics. From the early days of pixelated graphics and simple controls, gaming has undergone significant transformations that have enhanced gameplay and immersion. In this [...]

As gaming enthusiasts, we invest a significant amount of time and money into our consoles, making it essential to take proper care of these prized possessions. While we often focus on keeping our games up to date and ensuring our controllers are in top [...]
Introduction Fans of the Grand Theft Auto (GTA) series have been eagerly awaiting the release of GTA VI, and rumors are swirling about the game being set in the iconic Vice City. As the anticipation grows, fans are expressing their desires and [...]