PakGamersHub.Com is offering money to article writers whom would like to write articles for the website and in turn get paid for it.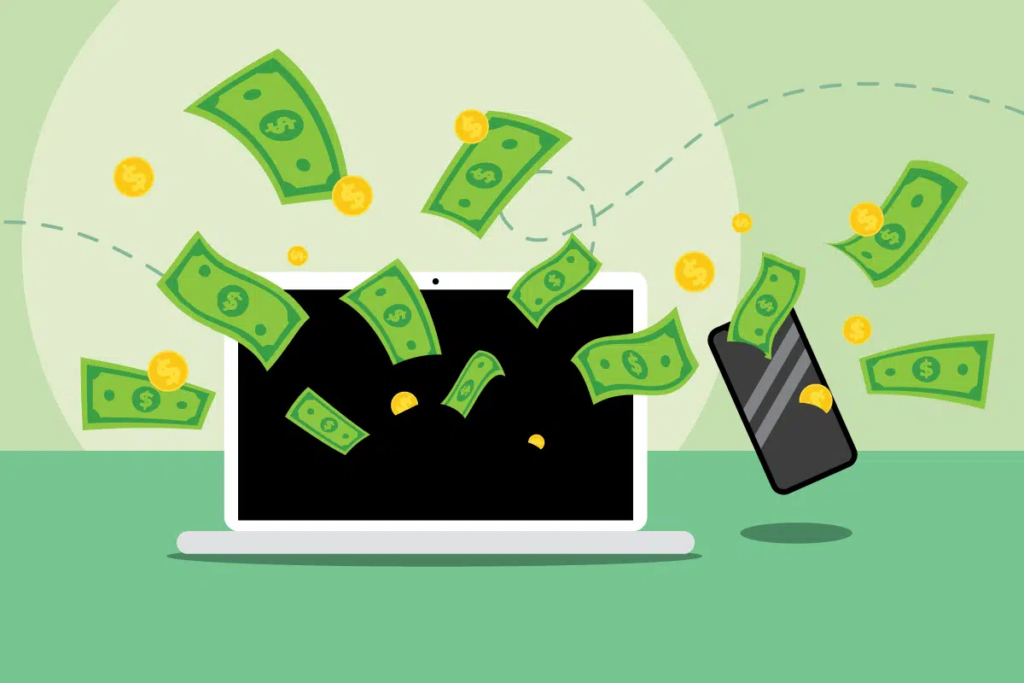 Since we are new startup we are only offering 50rs (PKR) per article right now. We need fresh articles based on gaming content. Non plagiarized, it will be checked via online checking websites. Payment will be transferred on a weekly basis via easypaisa or bank transfer.
If your articles do well then a bonus payment will also be given.
Article Requirements:
At least 500 words per article. One Image and one video link from youtube should be included in the article. Articles need to be submitted to '[email protected]'.
Hits: 5

It's been a long time coming, but the Gwent standalone adventure is finally here. Announced back in September of last year, the game was originally supposed to launch in early 2020. However, development delays pushed the release date back to July 7. [...]

Thiomargarita magnifica is a species of bacteria that is found in deep-sea sediments. It is notable for its large size, with cells that can reach up to 2 cm in length. The bacteria gets its name from its ability to store large amounts of sulfur, which it [...]