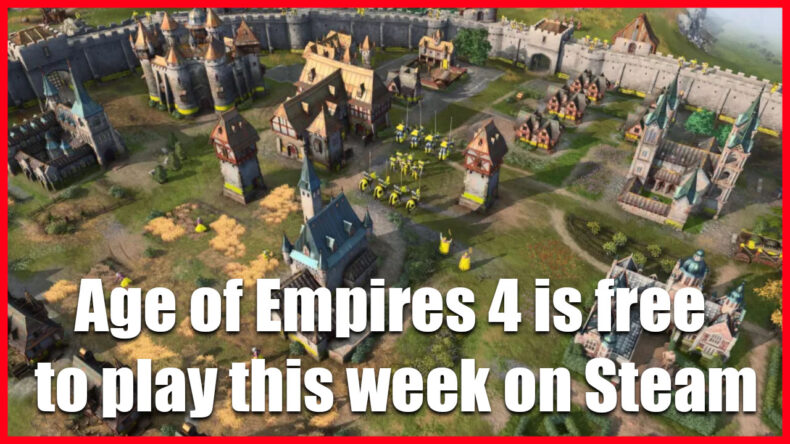 In a celebration event from Relic where they are celebrating their 25 years anniversary Age of Empires 4 is free to download and play for the week on Steam.
Age of Empires is one of those iconic games that all 90s kids would know about. This was the go to game at the time and was installed in almost all the PCs. Age of Empires didn't really capture the same attention in modern era but still there is a huge community that follows and plays that. The game has been around since 1997 isn't that a hard pill to swallow?
There is a new update for the gaming coming in October as well that will open more maps, new achievements and gameplay for the players. Relic is trying to get more players to get to experience the game. Do try this game out if you haven't done so already.
Hits: 1

The upcoming expansion for Cyberpunk 2077, titled Phantom Liberty, has been a topic of much anticipation and discussion among gamers. The expansion promises to add new storylines, missions, characters, skills, weapons, and even a brand-new area to explore [...]

NVIDIA, a leading technology company renowned for its graphics processing units (GPUs), has unveiled a groundbreaking innovation that is set to revolutionize the gaming industry. On May 28, 2023, NVIDIA introduced the NVIDIA Avatar Cloud Engine (ACE) for [...]

Introduction: As technology has advanced over the years, so too have gaming mechanics. From the early days of pixelated graphics and simple controls, gaming has undergone significant transformations that have enhanced gameplay and immersion. In this [...]