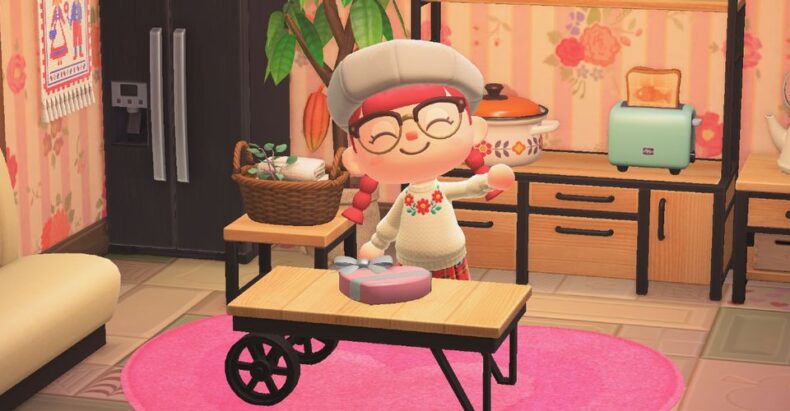 There is always that one game that any gamer would say made then really interested in gaming. Some video games act as a trigger for many to entice them to play games and enjoy them and become a full time gamer.
Here is a list of games that you could check out and might make you want to consider gaming as a thing,
Rovio Classics: Angry Birds (iPhone, Android)
Angry Birds is a really easy to play game and has nice and bright graphics with small puzzle like challenges to keep you interested in the game. You can play that anytime you have free time then go back to work and pick it back up when you want to again.
This again is a puzzle game and very simple to play where you can control holes in the ground with your hands / fingers and see things disappear after that. Its fun to see how things disappear after you control or channel the hole somewhere on the screen.
Animal Crossing: New Horizons (Switch)
Animal Crossing is one of those games that has gotten a lot of hype and people start spending whole days in this game when they can in their free time. Its about building your own island with different things to do with your animal pets. Its only available on Switch for now.
Instead of playing the Football you get to plan around the game with different techniques and strategies that might affect the game in a way that you win it. This gets really interesting very quickly one you get the hang of it.
Hits: 0

NVIDIA, a leading technology company renowned for its graphics processing units (GPUs), has unveiled a groundbreaking innovation that is set to revolutionize the gaming industry. On May 28, 2023, NVIDIA introduced the NVIDIA Avatar Cloud Engine (ACE) for [...]

Introduction: As technology has advanced over the years, so too have gaming mechanics. From the early days of pixelated graphics and simple controls, gaming has undergone significant transformations that have enhanced gameplay and immersion. In this [...]

As gaming enthusiasts, we invest a significant amount of time and money into our consoles, making it essential to take proper care of these prized possessions. While we often focus on keeping our games up to date and ensuring our controllers are in top [...]