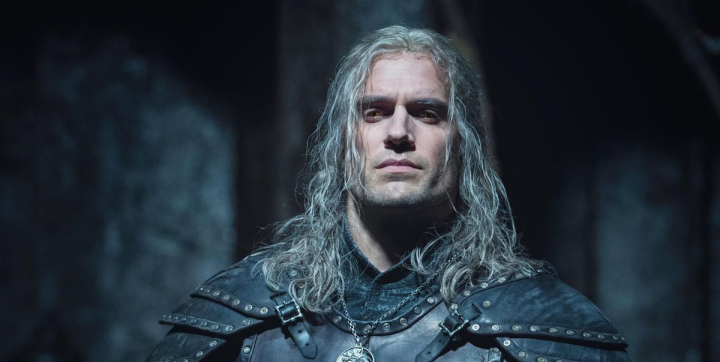 Its as if the last game that we had from Witcher series was Witcher 3 and now Henry Cavill is leaving the season after filming the season 3. Liam Hemsworth will be the next Geralt starting Season 4.
Its going to be odd to see a new actor and a new face after watching Henry Cavill for the first 3 seasons but I suppose that's how the TV / Streaming and movie business works these days. Henry Cavill had other things in plan especially being renewed for the new Superman.
This recasting has and will be a disappointment for many of the Witcher series fans. It will be interesting to see if Netflix gets the same amount of views for the season 4 as they normally get on average for other Witcher seasons.
"As with the greatest of literary characters, I pass the torch with reverence for the time spent embodying Geralt and enthusiasm to see Liam's take on this most fascinating and nuanced of men." Henry Cavill posted on his instagram profile while talking about this transition.
Hits: 0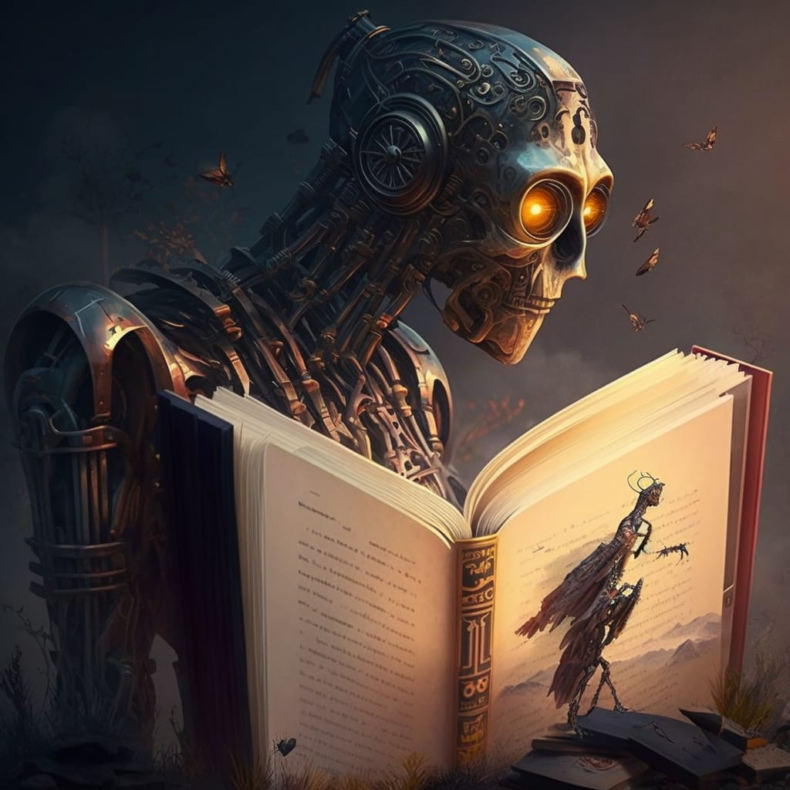 Artificial Intelligence (AI) has been making headlines for the last few years, and with good reason. AI has the potential to revolutionize the way we live and work, and many companies are already investing heavily in its development. In recent news, it [...]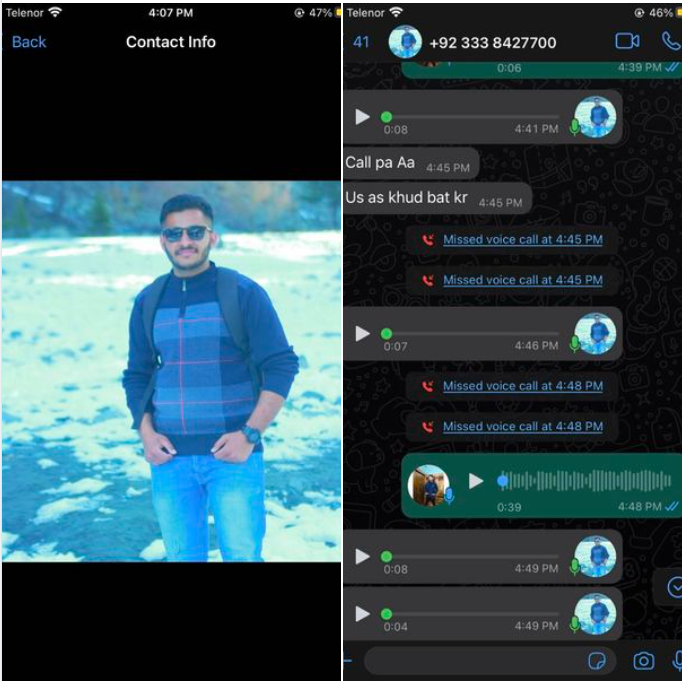 Online shopping has become a popular and convenient way of purchasing goods, but it also comes with its own set of risks, as evidenced by this recent experience of a shopper who fell victim to a scam. The shopper, who had been purchasing CDs from a seller [...]

A newly discovered comet, C/2022 E3 (ZTF), will make its closest approach to Earth this Wednesday. This 50,000-year journey was captured by astronomers and photos show a distinct green hue around the comet's body. Despite this, the comet will not be [...]