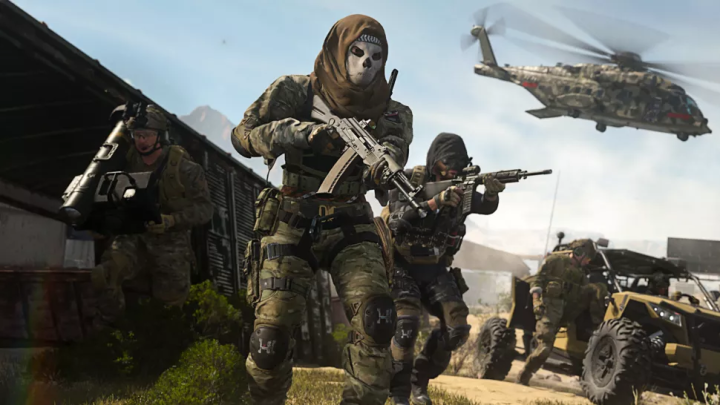 While Nvidia is working on a hotfix for this current problem they have acknowledged that the latest drivers are causing issues with the game and crashing it at times. In order to avoid that you need to not download the latest driver 526.47.
I always suggest and that is learning from bad experience, don't try to auto update all the drivers for Nvidia. Always check the reviews first and see if everything is good to go before upgrading to the latest drivers.
Nvidia has confirmed about this problem to PC gamer in their email sent over to them explaining the situation. Some people on reddit are telling the opposite story where they are saying they updated to the latest drivers to resolve the issue. That is not the case.
Hits: 0

Introduction: As technology has advanced over the years, so too have gaming mechanics. From the early days of pixelated graphics and simple controls, gaming has undergone significant transformations that have enhanced gameplay and immersion. In this [...]

As gaming enthusiasts, we invest a significant amount of time and money into our consoles, making it essential to take proper care of these prized possessions. While we often focus on keeping our games up to date and ensuring our controllers are in top [...]
Introduction Fans of the Grand Theft Auto (GTA) series have been eagerly awaiting the release of GTA VI, and rumors are swirling about the game being set in the iconic Vice City. As the anticipation grows, fans are expressing their desires and [...]