Elon Musk starting tweeting about Apple today about how Apple wanted twitter to filter out certain search terms from their apple or they might pull the ads from twitter or much more.
Elon Musk tweeted this a few minutes ago,
He also mentioned that Apple takes a 30% profit or tax on everything they sell through their App Store.
This definitely is going to hurt Apple directly because Elon Musk has a lot of control over how many people think and he is making legit statements here. Apple shouldn't be asking to filter out certain search terms only because they don't like those search terms .
Elon Musk placed a poll about Apple on a tweet too and now people are voting against Apple and their censorship.
This might actually have a great deal of affect on Apple shares as they are falling down already,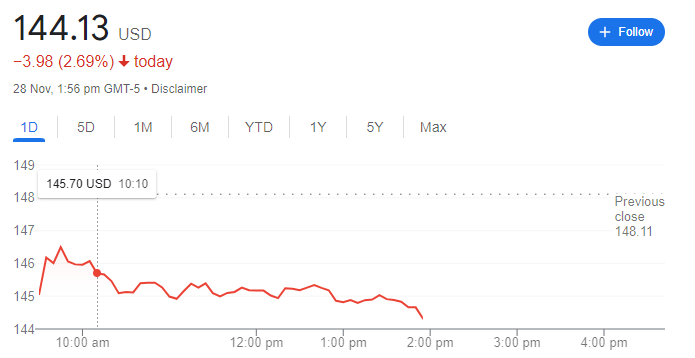 Hits: 1

The upcoming expansion for Cyberpunk 2077, titled Phantom Liberty, has been a topic of much anticipation and discussion among gamers. The expansion promises to add new storylines, missions, characters, skills, weapons, and even a brand-new area to explore [...]

NVIDIA, a leading technology company renowned for its graphics processing units (GPUs), has unveiled a groundbreaking innovation that is set to revolutionize the gaming industry. On May 28, 2023, NVIDIA introduced the NVIDIA Avatar Cloud Engine (ACE) for [...]

Introduction: As technology has advanced over the years, so too have gaming mechanics. From the early days of pixelated graphics and simple controls, gaming has undergone significant transformations that have enhanced gameplay and immersion. In this [...]