Now this is a strange piece of news that has shaken the internet. First of all the fans were expecting a new game instead of a reboot. But the news we are getting is that we might be getting a reboot of the Uncharted series.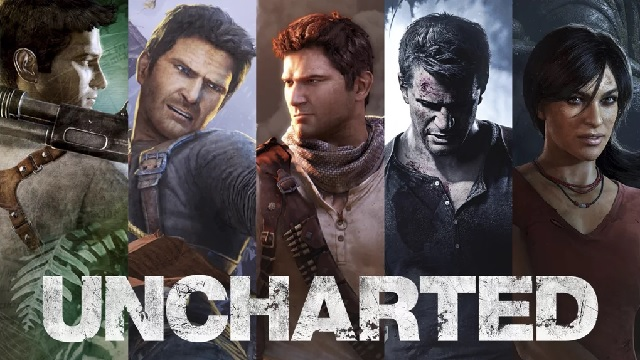 Even if they are rebooting the series they could have done it by themselves. We have been getting very good remakes from Resident Evil series. We could have gotten something like that. Its like they don't want to put in the work but make some good money out of it.
On the flip side this could be a good thing as Naughty Dog might be working on something new and since they are busy on the new game or IP the reboot is being worked on by another developer studio.
This is the only scenario I am hoping to go with that is correct.
Still I think its going to be fun to see what the reboots bring for us and maybe we can have a good gaming experience once we get it.
Hits: 1

The upcoming expansion for Cyberpunk 2077, titled Phantom Liberty, has been a topic of much anticipation and discussion among gamers. The expansion promises to add new storylines, missions, characters, skills, weapons, and even a brand-new area to explore [...]

NVIDIA, a leading technology company renowned for its graphics processing units (GPUs), has unveiled a groundbreaking innovation that is set to revolutionize the gaming industry. On May 28, 2023, NVIDIA introduced the NVIDIA Avatar Cloud Engine (ACE) for [...]

Introduction: As technology has advanced over the years, so too have gaming mechanics. From the early days of pixelated graphics and simple controls, gaming has undergone significant transformations that have enhanced gameplay and immersion. In this [...]