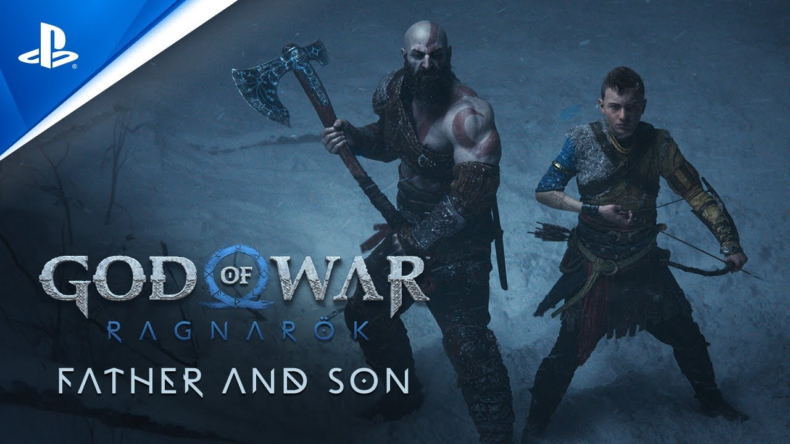 There are many reasons why God of War Ragnarok is good but here are the top 5 reasons I liked the game and played more than 70 hours on it.
Its good to see the extension of the story from 2018 God of War. There were many questions that went unanswered and gods like Thor and Odin seemed like dreams and something that you would really get to see ever.
Another experience of having a go at Valkyries. But in a different way. This time we get the Berserkers who really provide a good challenge and after all of those if you're still not done then you have a go at the GNA who is a super queen Valkyrie too (till she is defeated)
A lot of different bosses. Nice variety of bosses that we can fight with. More bosses than ever as compared to the last game. Have to learn their unique fighting styles and makes the gameplay much more immersive.
Side quests have more variety and you get to know more fragments of the story of the game while doing those. Also makes upgrades much easier.
We get an amazing new weapon (Spear made out of Draupnir) that is an amazing weapon and helps us defeat more kinds of enemies.
The graphics and overall features have been improved in this game and just makes it run so smooth. I played the game on a PS4 Pro and the game actually worked really well on the older console. So I can just imagine how it would run on PS5.
Hits: 1

NVIDIA, a leading technology company renowned for its graphics processing units (GPUs), has unveiled a groundbreaking innovation that is set to revolutionize the gaming industry. On May 28, 2023, NVIDIA introduced the NVIDIA Avatar Cloud Engine (ACE) for [...]

Introduction: As technology has advanced over the years, so too have gaming mechanics. From the early days of pixelated graphics and simple controls, gaming has undergone significant transformations that have enhanced gameplay and immersion. In this [...]

As gaming enthusiasts, we invest a significant amount of time and money into our consoles, making it essential to take proper care of these prized possessions. While we often focus on keeping our games up to date and ensuring our controllers are in top [...]