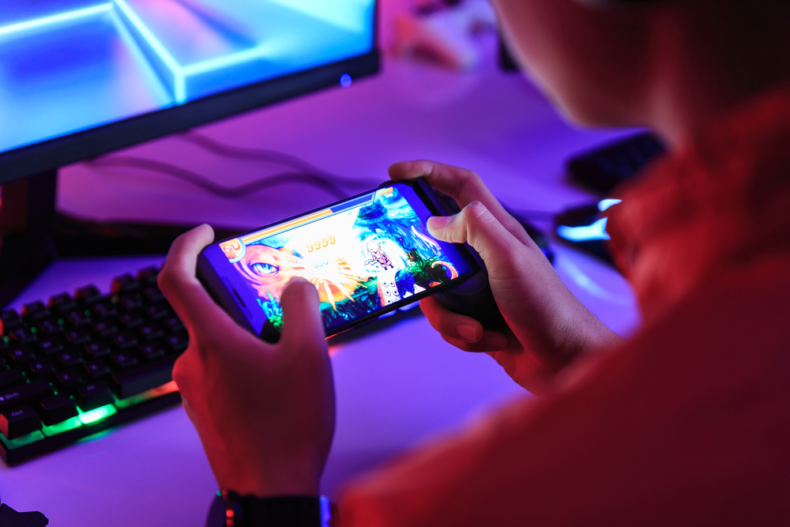 The mobile gaming market has cooled off in 2022, with global spending on mobile games falling by 5%, according to a new report from Data.ai. The company's annual "State of Mobile" report revealed that consumer spending across app stores totaled $167 billion in 2022, which represents a 2% decline from the previous year.
One of the main reasons for this decline is the economic headwinds facing many consumers. Higher prices and borrowing costs have led people to cut back on discretionary purchases, and gaming is one area where this has been particularly apparent. With people spending less money on mobile games, the industry has seen a decline in revenue.
The mobile gaming market has been on a steady growth trajectory in recent years, but the high inflation and economic uncertainty of 2022 seems to have caused a slowdown in the industry. This is not only bad news for mobile game developers and publishers, but also for the many consumers who enjoy playing these games on their mobile devices.
However, it's important to note that the mobile gaming market is still a significant and growing industry. Even with the 5% decline in spending, mobile game revenue was still $110 billion in 2022. While the market may be cooling off, it is still a profitable and popular sector.
In conclusion, the mobile gaming market has seen a decline in 2022 due to economic headwinds such as higher prices and borrowing costs. However, it is still a significant and profitable industry, with mobile game revenue remaining at $110 billion. The industry must adapt to the changing market conditions and come up with new ways to attract and retain players in order to continue to grow
Hits: 2

NVIDIA, a leading technology company renowned for its graphics processing units (GPUs), has unveiled a groundbreaking innovation that is set to revolutionize the gaming industry. On May 28, 2023, NVIDIA introduced the NVIDIA Avatar Cloud Engine (ACE) for [...]

Introduction: As technology has advanced over the years, so too have gaming mechanics. From the early days of pixelated graphics and simple controls, gaming has undergone significant transformations that have enhanced gameplay and immersion. In this [...]

As gaming enthusiasts, we invest a significant amount of time and money into our consoles, making it essential to take proper care of these prized possessions. While we often focus on keeping our games up to date and ensuring our controllers are in top [...]