The discussion on the r/GodofWar subreddit regarding the invulnerability of the rope in the game brings to light an interesting psychological concept called suspension of disbelief. Suspension of disbelief is the willingness of a person to temporarily put aside their disbelief and accept as true the premises of a work of fiction, such as a video game or a movie, despite it being unrealistic or impossible in the real world.
In the case of the invulnerable rope, some users were quick to offer explanations such as "magic" or "the rope is afraid of disappointing Kratos." These explanations show how players are willing to suspend their disbelief and accept fictional concepts, even if they do not align with reality.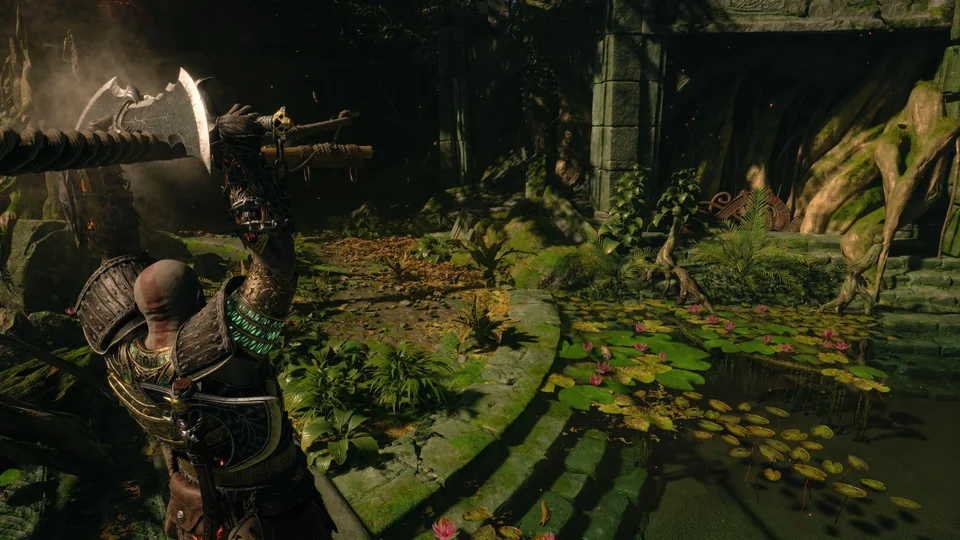 Furthermore, the discussions around the mechanics of the Blades of Chaos and how they are used to cut the rope also highlight the importance of immersion in video games. Immersion refers to the extent to which players feel like they are a part of the game world, rather than just controlling a character from afar. When immersion is high, players are more likely to suspend their disbelief and accept fictional concepts without question.
Overall, the discussion on the r/GodofWar subreddit illustrates how suspension of disbelief and immersion are integral to the enjoyment of video games. Without them, players would be less likely to fully engage with the game world and the fictional concepts it presents.
Hits: 0
The Last Dose is the latest update of the Grand Theft Auto Online game, and it appears to have disappointed many players with its content. However, the Virtue car as a gift is something that players like u/No_Competition3637 believe is a sweet reward. The [...]

Remember the days when Grand Theft Auto Online (GTAO) had ground fireworks? It has been a few years since players could enjoy them, but some users are reminiscing about the fun feature and wishing for their return. Reddit user Zeustah- posted on the [...]

Grand Theft Auto (GTA) Online is a popular multiplayer game that has been entertaining gamers for several years now. With its fast-paced action, challenging missions, and diverse gameplay options, it's no surprise that the game has amassed a huge [...]