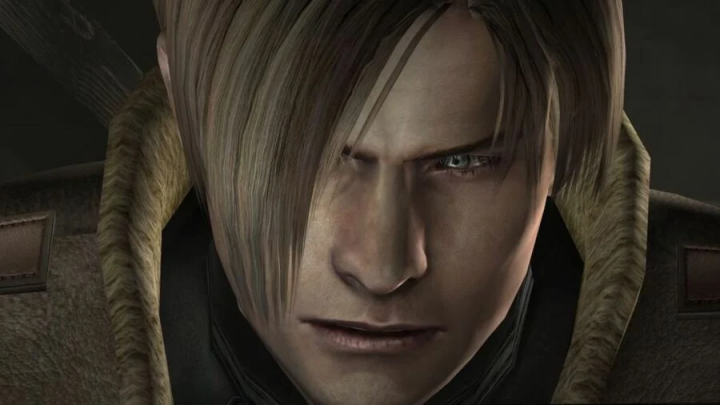 JauntyM is a popular YouTuber known for their gaming content, particularly their walkthroughs and gameplay videos of popular games. One of their recent playlists is the Resident Evil 4 Remake Complete Gameplay, which features all the gameplay of the remastered version of Resident Evil 4. The playlist consists of 17 videos, each providing a detailed walkthrough of the game, highlighting key gameplay moments, boss battles, and puzzles.
Resident Evil 4 is a classic game that was first released in 2005, and it is widely considered one of the best games in the Resident Evil series. The game's success was largely due to its innovative gameplay mechanics, which introduced over-the-shoulder shooting and quick-time events, as well as its thrilling survival horror story.
The Resident Evil 4 Remake has been remastered with improved graphics, updated controls, and new features. The game takes place six years after the events of Resident Evil 2 and follows Leon S. Kennedy, a former Raccoon City police officer, as he travels to Spain to rescue the President's daughter from a mysterious cult. Along the way, he encounters a variety of terrifying creatures and must use his wits and weapons to survive.
JauntyM's playlist provides viewers with a comprehensive look at the game, showcasing its updated graphics and gameplay mechanics. The playlist also includes JauntyM's commentary, which provides insights into the game and its story. Viewers can follow along with the playlist to experience the entire story of Resident Evil 4, from the moment Leon arrives in the eerie village of Spain to his final confrontation with the game's terrifying final boss.
Overall, JauntyM's Resident Evil 4 Remake Complete Gameplay playlist is a must-watch for fans of the Resident Evil series, as well as anyone who loves survival horror games. With its high-quality gameplay footage and detailed walkthroughs, the playlist provides an immersive and thrilling experience for viewers.
Hits: 0

Introduction: As technology has advanced over the years, so too have gaming mechanics. From the early days of pixelated graphics and simple controls, gaming has undergone significant transformations that have enhanced gameplay and immersion. In this [...]

As gaming enthusiasts, we invest a significant amount of time and money into our consoles, making it essential to take proper care of these prized possessions. While we often focus on keeping our games up to date and ensuring our controllers are in top [...]
Introduction Fans of the Grand Theft Auto (GTA) series have been eagerly awaiting the release of GTA VI, and rumors are swirling about the game being set in the iconic Vice City. As the anticipation grows, fans are expressing their desires and [...]