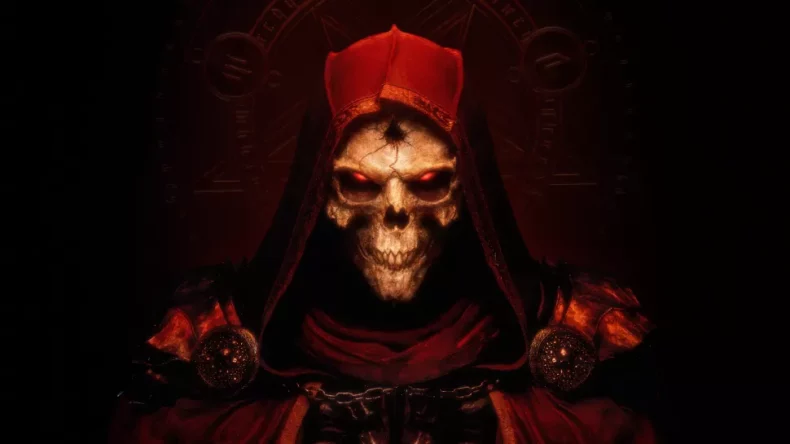 Blizzard Entertainment, the American video game developer, has recently announced the global release times for Diablo 4, which is set to launch soon. The company has provided the release schedule well ahead of time, giving players the opportunity to plan their gaming experience and prepare for the upcoming adventure.
According to the announcement, players who have pre-ordered the Deluxe and Ultimate editions will gain early access to the game on June 1st in the US, June 2nd in Europe, and June 2nd in Asia. The regular launch for the game is set for June 5th in the US, June 6th in Europe, and June 6th in Asia.
In Diablo 4, players will take on the role of five classes, including the Druid, Rogue, Sorceress, Barbarian, or Necromancer, to fight against demons that have overrun Sanctuary. The game features an overworld where players can explore different zones and drive back the demons of Hell. It includes 140 dungeons, side quests, and plenty of loot, as well as World Bosses that will emerge, requiring groups to defeat them for a chance at their spoils. Players can also claim Strongholds for the citizens of Sanctuary.
Additionally, Diablo 4 offers an end-game system that allows players to continue growing in power through challenges, as well as a regularly occurring event called Helltide, which brings a surge in demonic activity. There are also challenging Nightmare Dungeons, an updated Paragon Board system, Whispers of the Dead that grant Legendary rewards for world bounties, and Fields of Hatred for building PvP.
The game will be available on multiple platforms, including PC, PS4, PS5, Xbox One, and Xbox Series X/S. Upon release, Diablo 4 will feature cross-platform play and progression, as well as couch co-op on consoles.
With the announcement of the global release times, players now have a better idea of when they can jump into Sanctuary and take on the demons of Hell in this highly anticipated action RPG. Fans of the series have been eagerly waiting for Diablo 4, and with the provided information, they can now mark their calendars and prepare for an epic adventure.
Hits: 0

Introduction: As technology has advanced over the years, so too have gaming mechanics. From the early days of pixelated graphics and simple controls, gaming has undergone significant transformations that have enhanced gameplay and immersion. In this [...]

As gaming enthusiasts, we invest a significant amount of time and money into our consoles, making it essential to take proper care of these prized possessions. While we often focus on keeping our games up to date and ensuring our controllers are in top [...]
Introduction Fans of the Grand Theft Auto (GTA) series have been eagerly awaiting the release of GTA VI, and rumors are swirling about the game being set in the iconic Vice City. As the anticipation grows, fans are expressing their desires and [...]