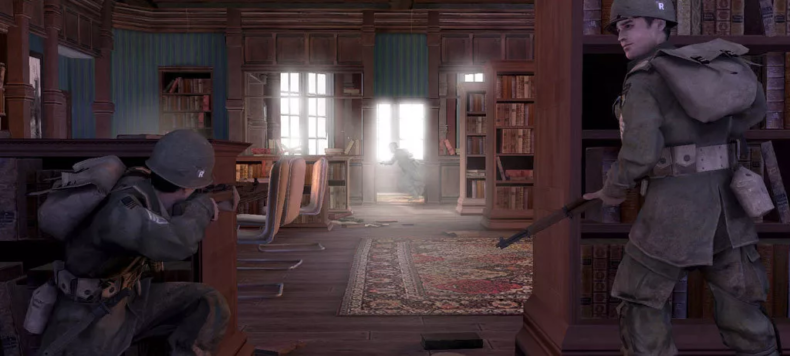 There is a new Brothers in Arms game in development based on an interview with the Insomniac Games CEO Ted Price. Gearbox CEO Randy Pitchford also confirmed the same thing. This news was disclosed in the AIAS Game Maker's Notebook podcast which was recently uploaded to YouTube.
There is no announcement currently as to when it will be released but its good to know that the game is in the works.
Pitchford mentioned that Fox and Sega were excited about the game and wanted to share the news with the public that's why both the parties announced the game before they even signed any contracts. "The second you hear Gearbox and Aliens and Unreal Engine, everybody already decided the game in their head," Pitchford said. (source)
Pitchford reminded that the same thing happened with Borderlands 3 when it was announced even though the game was quite late in development cycle at that moment. He wouldn't give any further information regarding the Brothers of Arms new game until he had something solid to talk about.
Brother in Arms has quite a few clones in the smartphone market but the the last original game was from 2008 Brothers in Arms: Hell's Highway which was the third title from its series.
You can still get the original games here,
Hits: 42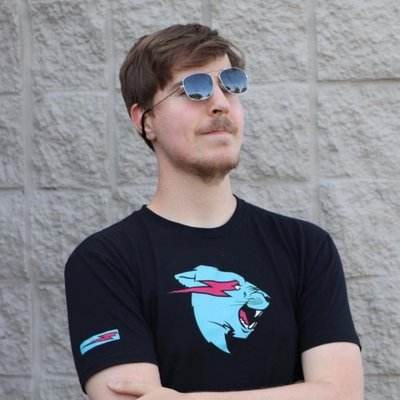 MrBeast, whose real name is Jimmy Donaldson, is a well-known YouTuber and Twitch streamer who has made a massive impact on the online community through his entertaining videos and philanthropic efforts. He is famous for his challenge videos and stunts, [...]
Google search is the dominant search engine in the world, with billions of searches performed every day. However, its reputation for providing accurate and relevant results has been called into question in recent years. The reason for this is that many [...]

Epic Games has surprised everyone with the announcement of a Fall Out Boy concert in Fortnite. This is a unique opportunity for all the fans of the band to enjoy their music live in the game. Here's everything you need to know about the event, [...]