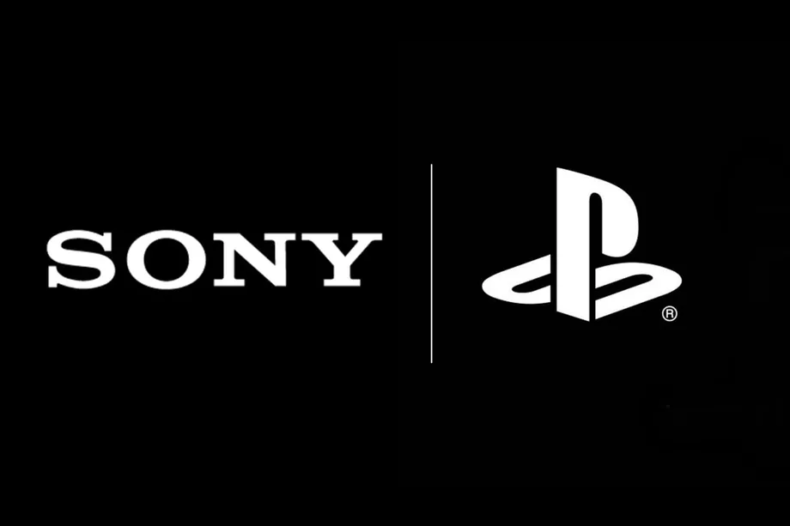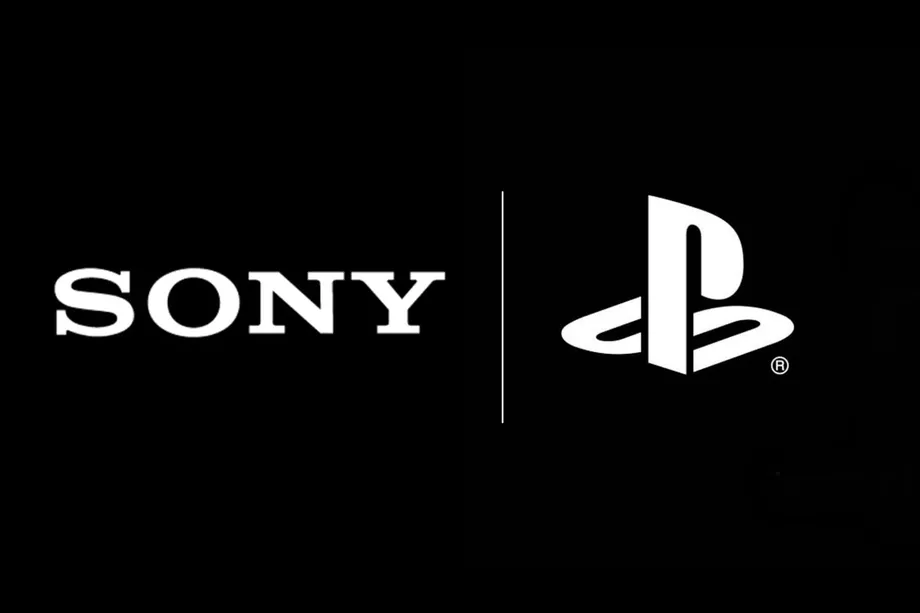 According to a new report, Sony has begun working on a plan to place ads inside of PlayStation games. The ads would appear in the form of in-game items, such as billboards or sponsorship placements. Sony is reportedly working with a software developer to create a tool that would allow advertisers to target specific demographics with their ads. The plan is still in the early stages, and it's not clear how much revenue Sony would generate from the program. However, if implemented, it would be a major change for the console gaming market, which has traditionally been ad-free. While some gamers may be opposed to the idea of having Ads in their games, others may see it as a necessary evil if it means lower prices for games. Ultimately, it will be up to Sony to decide whether or not to implement this plan.
According to sources who spoke to Bloomberg, Sony has been working on a new system for in-game advertising for the past 18 months. The company is reportedly doing testing with adtech partners on ways to help game developers place in-game advertising in their titles, with a particular emphasis on using them in free-to-play games. Using the system, developers could be incentivized to create more F2P games that could be monetized this way, as those titles have seen a surge in popularity during the current pandemic era. If successful, the system could give Sony a significant edge over its competitors in the game development space.
Sony is reportedly planning to launch a new advertising effort that will allow it to sell advertising space for its own PlayStation games. The plan is similar to the one that Microsoft has reportedly begun development on, which is also working on methods for inserting ads in Xbox games. If all goes according to plan, Sony will launch its new effort by the end of 2022. It is unclear how much Sony plans to charge for advertising space, but it is likely that the company will use a private marketplace similar to the one used by Microsoft. While some gamers may be concerned about the potential for intrusive advertising, it is worth noting that Sony has been careful to avoid excessive advertising in its games in the past. As such, it is likely that the company will take a similar approach with its new ad program.
The goal of the project is for ads to look like they've been organically inserted into a game, much like a digital billboard in a sports stadium. Such content could include watching ads and promotions to earn in-game items like avatar skins. This would theoretically create a revenue stream for developers beyond the initial purchase price of the game, and could also help reduce the cost of in-game microtransactions. In addition, it could provide an incentive for players to watch commercials, which are often skipped over or ignored. However, it remains to be seen whether this concept will be successfully implemented, or if it will be met with resistance from gamers who don't want to be bombarded with advertising while they're trying to relax and have fun.
Sony is reportedly considering charging developers and publishers for the data gathered from consumer activity on PlayStation, according to Bloomberg's sources. Sony is apparently undecided on taking a cut of the revenue, but it wants to avoid firms that collect personal information from players. The company is said to be strict on which adtech companies can qualify for its program. This move could generate more revenue for Sony, but it remains to be seen if consumers will be receptive to it. privacy concerns are at an all-time high, and many gamers may be reluctant to share their data if they know that Sony is profiting from it. Only time will tell if this strategy pays off for Sony.
While video games have largely avoided advertising over the years, there have been a few notable exceptions. In 2009, for example, the racing game Burnout: Paradise featured ads for former US president Barack Obama's presidential campaign. And more recently, the popular battle royale game Fortnite has run Air Jordan campaigns and Nike shoes have been featured in NBA 2K22. Even though advertising in video games is still relatively rare, it seems likely that we'll see more of it in the future. After all, publishers are always looking for new ways to generate revenue, and with in-game spending on the rise, there's a lot of potential for advertisers to reach a large and engaged audience. So far, most brands seem to be treading carefully, but as the market continues to grow, we may start seeing a lot more ads in our favorite games.
Hits: 21

The upcoming expansion for Cyberpunk 2077, titled Phantom Liberty, has been a topic of much anticipation and discussion among gamers. The expansion promises to add new storylines, missions, characters, skills, weapons, and even a brand-new area to explore [...]

NVIDIA, a leading technology company renowned for its graphics processing units (GPUs), has unveiled a groundbreaking innovation that is set to revolutionize the gaming industry. On May 28, 2023, NVIDIA introduced the NVIDIA Avatar Cloud Engine (ACE) for [...]

Introduction: As technology has advanced over the years, so too have gaming mechanics. From the early days of pixelated graphics and simple controls, gaming has undergone significant transformations that have enhanced gameplay and immersion. In this [...]