Vlektra has announced their all electric motorcycles here in Pakistan, and they are sure to turn heads. The sleek design, combined with the lack of noise and emissions, makes these bikes an appealing option for those looking for a more sustainable mode of transportation. And with a range of up to 200 km on a single charge, they are well suited for both city commuting and longer trips. With Vlektra's recent entry into the Pakistani market, the future of electric motorcycles is looking bright.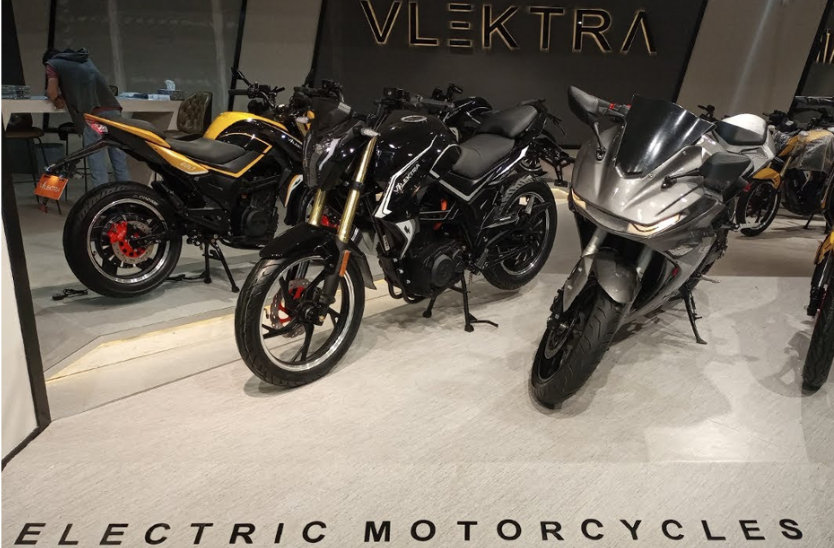 The company has claimed that their bikes require no fuel, has zero emission, no maintenance. The bikes are made out of lightweight materials and the frame is made to be very stiff. The truth is that the company's bike do require some fuel. It is not zero emission because the bike produces carbon dioxide when it is ridden. The company recommends that the bike be ridden on a flat surface to reduce resistance. Also, the company's claim of "no maintenance" is not entirely accurate. The bike does need to be regularly tuned and cleaned in order to keep it running smoothly. Despite these inaccuracies, the company's bikes are still an environmentally friendly and efficient mode of transportation.
Price of the Bikes
Bikes are a necessity for many people, as they provide an easy and efficient way to get around. However, the cost of bikes can be prohibitive for some, especially given the current market conditions. Thankfully, there are a few companies that are offering reasonably priced bikes. For example, the Bolt comes with a introductory price tag of PKR 400,000, and the Retro is priced at PKR 249,000. This makes them more affordable for people who are on a budget. In addition, these companies offer financing options that make it even easier to purchase a bike. As a result, there are now more options available for people who want to buy a bike without breaking the bank.
Conclusion
Electric cars and bikes could be the next big thing in Pakistan but new and upcoming companies need to make good quality products and provide support in long term for these as well. So that people start relying on these type of products for the future. The price point also needs to be in the reach of general public. There should be an infrastructure built for charging stations in Pakistan too otherwise this type of business model won't work. New and upcoming companies need to focus on these things if they want electric cars and bikes to be the next big thing in Pakistan.
Hits: 5

It's not every day that you get a reply from a Twitter personality with over 200,000 followers, but that's exactly what happened to me (JauntyM) when I responded to Miss Darcy DeClute's recent tweet celebrating her milestone of reaching [...]

Sony is facing a huge lawsuit where a person called Alex Neill is claiming that they are taking too much profit on the sale of their games. Sony's cut allegedly is 30% of their store sales. Meaning everything they make a sale on their story they get [...]

Hi All, We are condutcing a PS5 Giveaway which will be funded by the PakGamersHub community. The way it will work is that everybody contributes any amount they want to into the PS5. PakGamersHub will keep a 10% percent profit from the proceeds before [...]