Online transactions have become a popular way of buying and selling goods and services, but they also come with their own set of risks. One such risk is the potential for fraud and scams.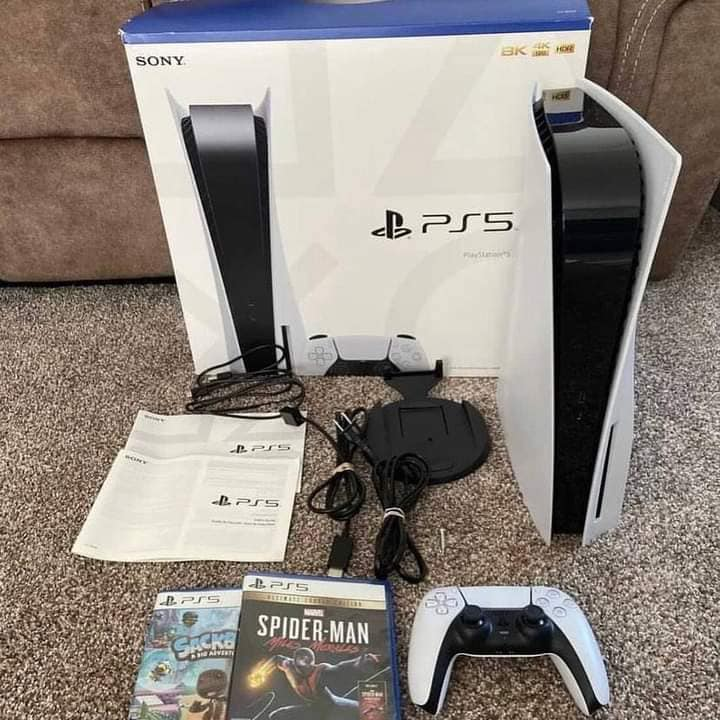 Recently, a person named Shoaib fell victim to such a scam when he attempted to purchase a PS5 from a seller named Zaigham Riaz. Shoaib agreed to purchase the PS5 for a total of 70,000 rupees and sent the seller 36,000 rupees as a deposit. On the seller's request, Shoaib sent an additional 34,000 rupees. However, after making the payment, Shoaib never received the PS5 and the seller, Zaigham Riaz, stopped responding.
This is a harsh reminder that we must all be cautious when conducting online transactions. It is important to thoroughly research the seller or buyer before making any payments and to always be wary of requests for additional payments.
In Shoaib's case, he has taken the necessary steps to report the incident to the police and is taking action to try to reach the seller and teach him a lesson. However, it is important for all of us to be vigilant and take steps to protect ourselves from potential scams.
One way to protect yourself is by using a secure payment method, such as a credit card, that offers buyer protection. Additionally, it is important to keep all correspondence and documentation related to the transaction, such as screenshots, in case they are needed for legal or police action.
In conclusion, online transactions can be a convenient way to buy and sell goods and services, but it is crucial to be aware of the risks and take steps to protect yourself. Always be cautious and do your research before making any payments or sending any personal information.
https://www.facebook.com/groups/PKPS4XBOXGAMING/permalink/1618215005265169/
Hits: 5

The upcoming expansion for Cyberpunk 2077, titled Phantom Liberty, has been a topic of much anticipation and discussion among gamers. The expansion promises to add new storylines, missions, characters, skills, weapons, and even a brand-new area to explore [...]

NVIDIA, a leading technology company renowned for its graphics processing units (GPUs), has unveiled a groundbreaking innovation that is set to revolutionize the gaming industry. On May 28, 2023, NVIDIA introduced the NVIDIA Avatar Cloud Engine (ACE) for [...]

Introduction: As technology has advanced over the years, so too have gaming mechanics. From the early days of pixelated graphics and simple controls, gaming has undergone significant transformations that have enhanced gameplay and immersion. In this [...]