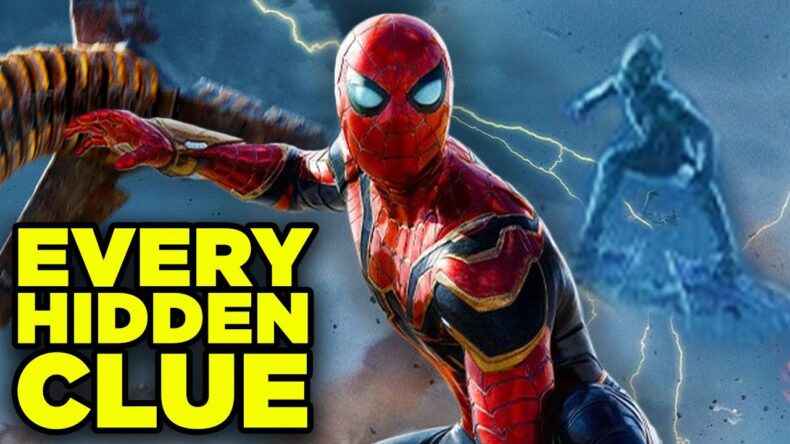 Spider-Man is one of the most beloved and iconic superheroes of all time. This article explores the top 10 abilities that make him so amazing, from his web-slinging and wall-crawling, to his heightened senses and quick wit. Whether he's fighting crime, helping others, or protecting his secret identity, Spider-Man remains a shining example of what it means to be a true hero. Get to know the man behind the mask in this comprehensive list of his greatest powers and abilities.
Fighting Crime: Spider-Man is a vigilante who uses his powers to protect the citizens of New York City from dangerous criminals and supervillains.
Web-Slinging: Spider-Man's most iconic ability is his web-slinging, which he uses to traverse the city and get from place to place quickly.
Using his Spider-Sense: Spider-Man has a heightened sense of danger that alerts him to threats before they happen.
Wall-Crawling: Spider-Man can stick to walls and ceilings, making it easier for him to navigate the city and avoid detection.
Problem-Solving: Spider-Man uses his intelligence and creativity to solve complex problems and come up with effective solutions.
Making Quips: Spider-Man is known for his quick wit and humorous quips, which he uses to distract his enemies and keep himself lighthearted.
Helping Others: Spider-Man is a hero who is always willing to lend a helping hand to those in need, regardless of the danger.
Training and Improving: Spider-Man is constantly training and improving his abilities, making him a formidable force for good.
Protecting His Secret Identity: Spider-Man goes to great lengths to protect his secret identity, knowing that his friends and loved ones could be in danger if his true identity were to be revealed.
Staying True to His Values: Despite the challenges he faces, Spider-Man remains true to his values and continues to fight for what is right, no matter what the cost.
Hits: 0

So Shirrako is one of the biggest YouTubers when it comes to posting latest and the greatest content alive for gaming. He is a good player most of the times but with the latest gameplay that he posted with Need for Speed Unbound he made a few rookie [...]

If you want to learn Spanish you can contact me at 03004509332 or "
[email protected]
". I provide Spanish classes online via zoom. I can help you learn Spanish for online jobs, Interview for Spain or other countries. You can also get [...]

The rise of the teenage mutant ninja turtles is back in an all-new live action adventure! If you loved the original cartoons, then you're in for a treat with this new movie. The four brothers – Leonardo, Raphael, Michelangelo, and Donatello [...]