The Last of Us is a critically acclaimed action-adventure game that has garnered a massive fan following over the years. The game revolves around the story of Joel and Ellie, two survivors who are trying to navigate their way through a post-apocalyptic world. While the game focuses primarily on the relationship between Joel and Ellie, there are also some striking similarities between Joel and David, another character in the game.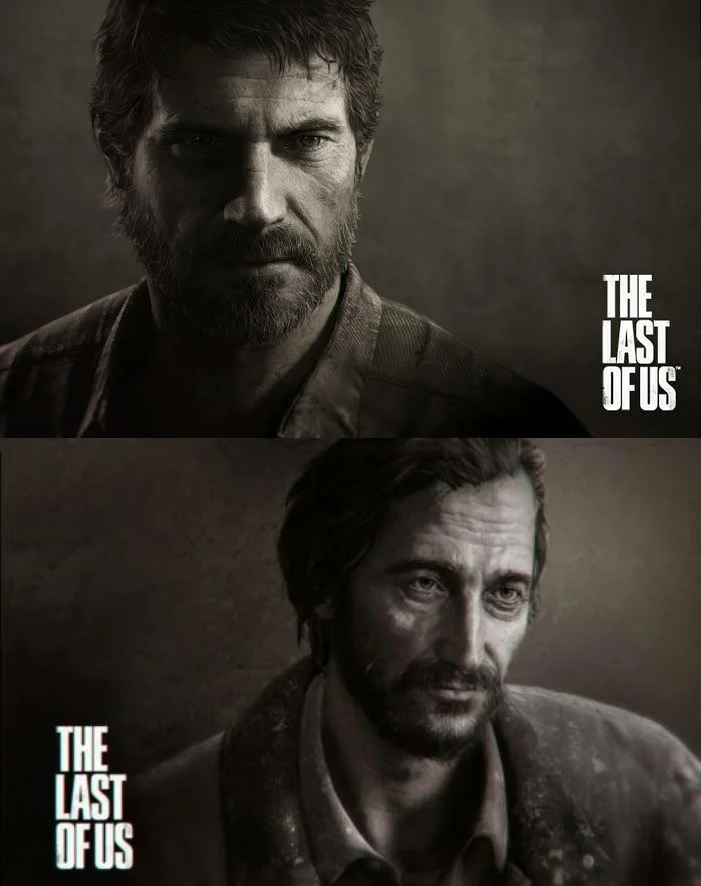 Joel and David are both survivors of the apocalypse, and they have both experienced tremendous loss. Joel lost his daughter in the early days of the outbreak, while David lost his entire family. Both characters have been forced to adapt to a world that is vastly different from the one they knew before, and they have both had to make some difficult choices along the way.
One of the most significant similarities between Joel and David is their willingness to do whatever it takes to protect those they care about. Joel is fiercely protective of Ellie, and he is willing to go to great lengths to ensure her safety. David, on the other hand, is similarly protective of his group of survivors, and he is willing to resort to violence to protect them from harm.
Another similarity between the two characters is their ability to be resourceful and adapt to changing circumstances. Joel is a skilled survivor who knows how to scavenge for supplies and use his surroundings to his advantage. David is also resourceful and has built a thriving community of survivors who rely on him for protection and leadership.
Despite these similarities, there are also some key differences between Joel and David. Joel is a hardened survivor who has seen the worst that the world has to offer, while David still clings to the hope that there is a way to rebuild society. Additionally, while Joel is ultimately a selfless character who is willing to sacrifice himself for the greater good, David's selfish motivations eventually lead to his downfall.
In conclusion, while Joel and David are both survivors who have had to adapt to a harsh new world, they have different approaches to how they navigate this world. Nevertheless, both characters share a strong sense of protectiveness for those they care about and a resourcefulness that has allowed them to survive in a world where others have not. These similarities make them both compelling and complex characters in the Last of Us universe.
Hits: 0
The Last Dose is the latest update of the Grand Theft Auto Online game, and it appears to have disappointed many players with its content. However, the Virtue car as a gift is something that players like u/No_Competition3637 believe is a sweet reward. The [...]

The discussion on the r/GodofWar subreddit regarding the invulnerability of the rope in the game brings to light an interesting psychological concept called suspension of disbelief. Suspension of disbelief is the willingness of a person to temporarily put [...]

Remember the days when Grand Theft Auto Online (GTAO) had ground fireworks? It has been a few years since players could enjoy them, but some users are reminiscing about the fun feature and wishing for their return. Reddit user Zeustah- posted on the [...]